VoIP (Voice Over Internet Protocol)
VoIP Services: Bringing Your Communication All in One Location
VoIP phone service or "SIP trunks", has become the leading technology for providing phone line service to company's. VoIP empowers your phone service by giving your team reliable connections over your existing internet connections.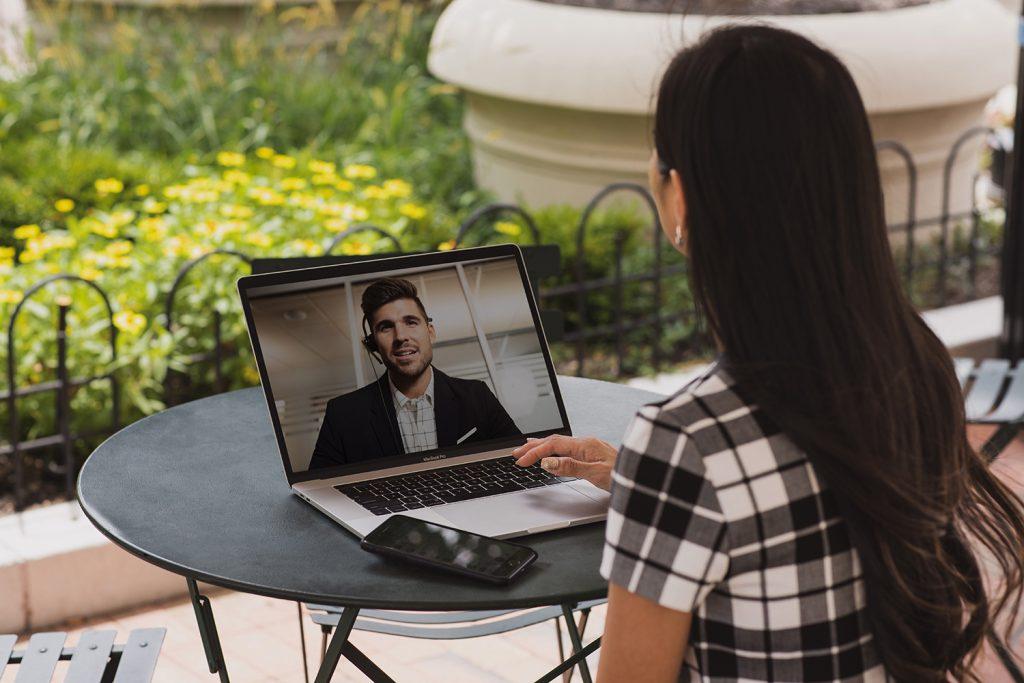 Voice Over IP (VoIP) technology combines your phone services with reliable internet capabilities — making it easier than ever for customers to connect with you.
What is VoIP?
To keep it simple, Voice Over Internet Protocol (IP) is a technology that lets you make calls using an internet connection instead of a regular phone line. Some VoIP services may only allow you to call other people using the same service, but others may allow you to call anyone who has a telephone number – including local, long-distance, mobile, and international numbers. Also, while some VoIP services only work over your computer or a special VoIP phone, other services allow businesses to use a traditional phone connected to a VoIP adapter.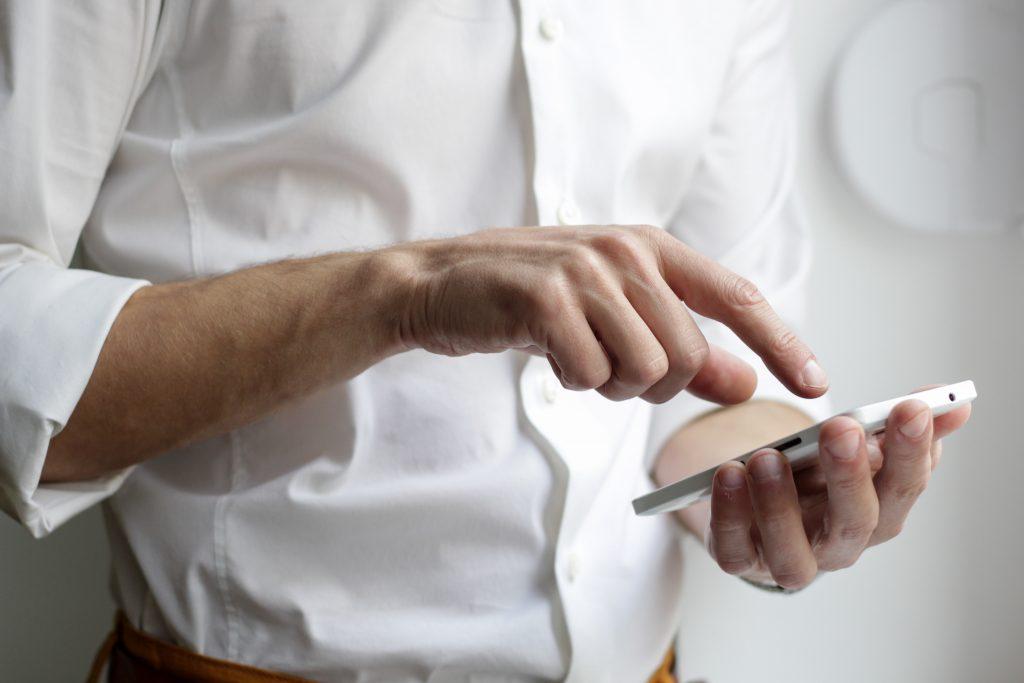 Your phone number at their fingertips
VoIP calling and texting streamlines how your customers can reach your business. Instead of writing down your business information, they can call directly from an internet link.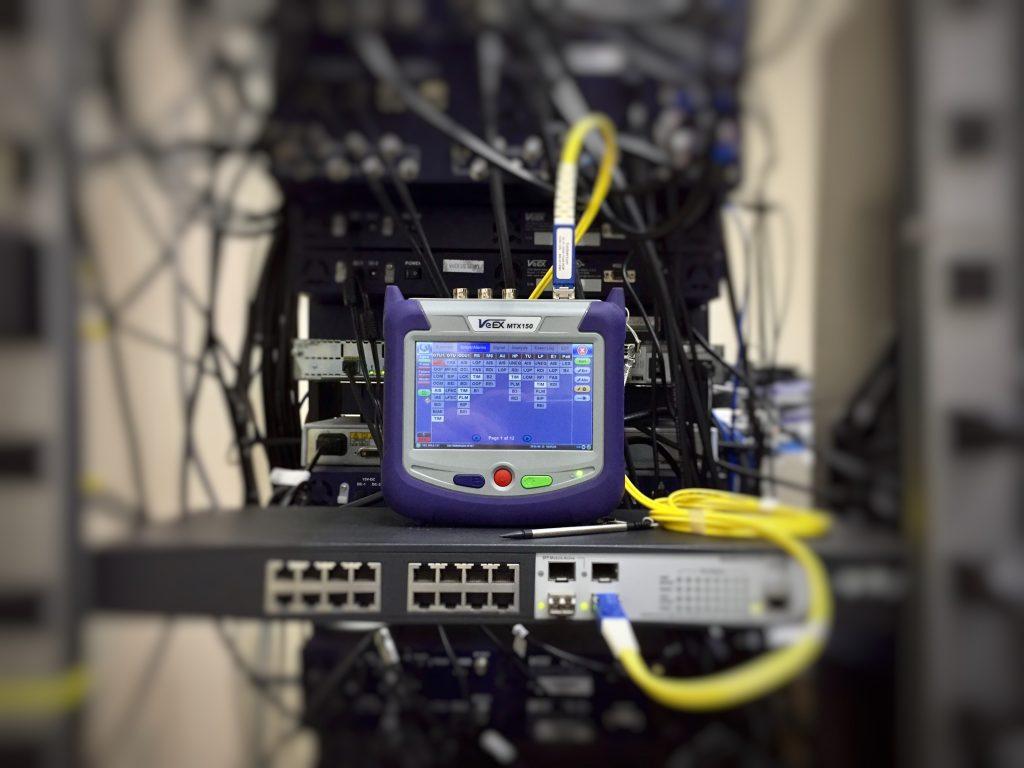 Create a phone system that works for you
At ATS, we believe your team is like none other. That's why we set up VoIP communications systems that work best for your business and meet your customers' expectations.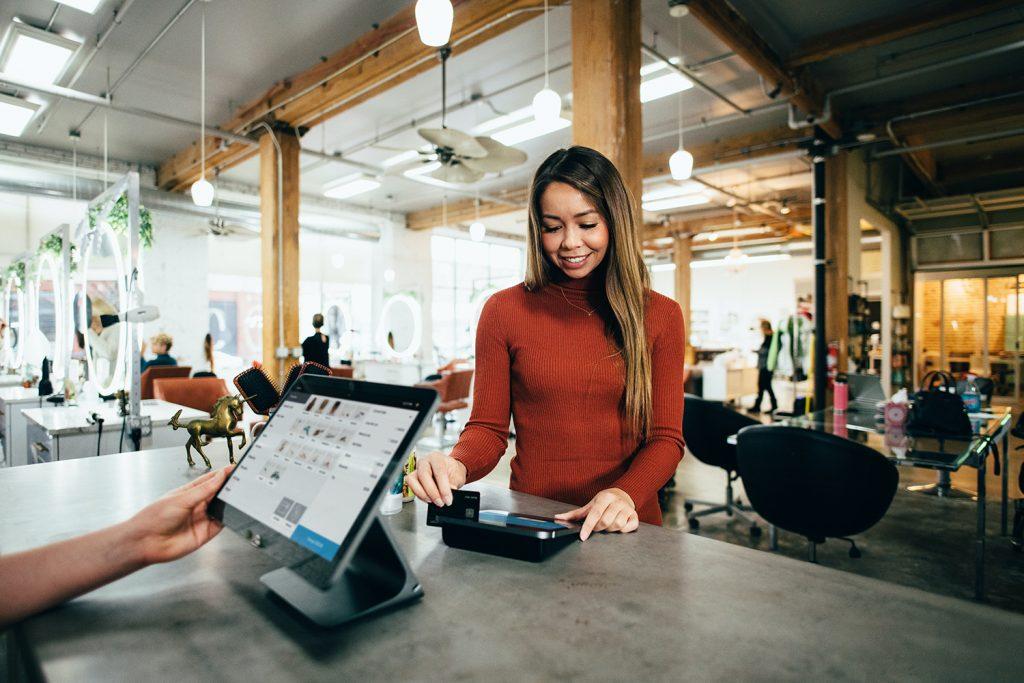 Unifies your customer communications
VoIP gives you all the reliability and quality of traditional voice calling, but strengthens it with the performance and reliability of a high-speed digital data network.
How to Know if VoIP is Right for Your Business
VoIP is used across a variety of industries. Here are the benefits most VoIP users see from using the infrastructure: 
Cost savings. VoIP is oftentimes cheaper than paying for extensive phone lines that aren't in use.

Scalable infrastructures. Legacy phone systems are pricey. They're also often limited to 2-30 channels per circuit, restricting the scalability of a business. VoIP allows businesses to add more employees to the system when needed. 

Additional features. Because VoIP is connected to the internet, it's often easier to customize things like voicemail, email voicemail or hold music than with traditional lines. 

Great customer service. VoIP can connect your customers with various divisions of your team quickly and efficiently. This is great for teams who have a hybrid system or work remotely. You can keep customers connected to remote agents while still staying within an office phone infrastructure.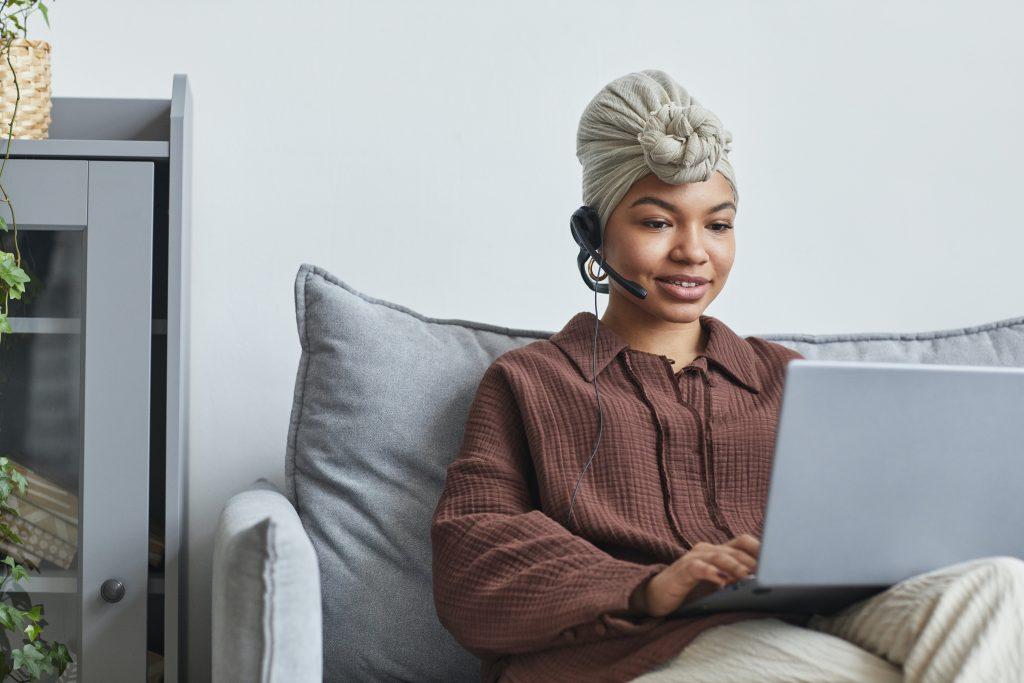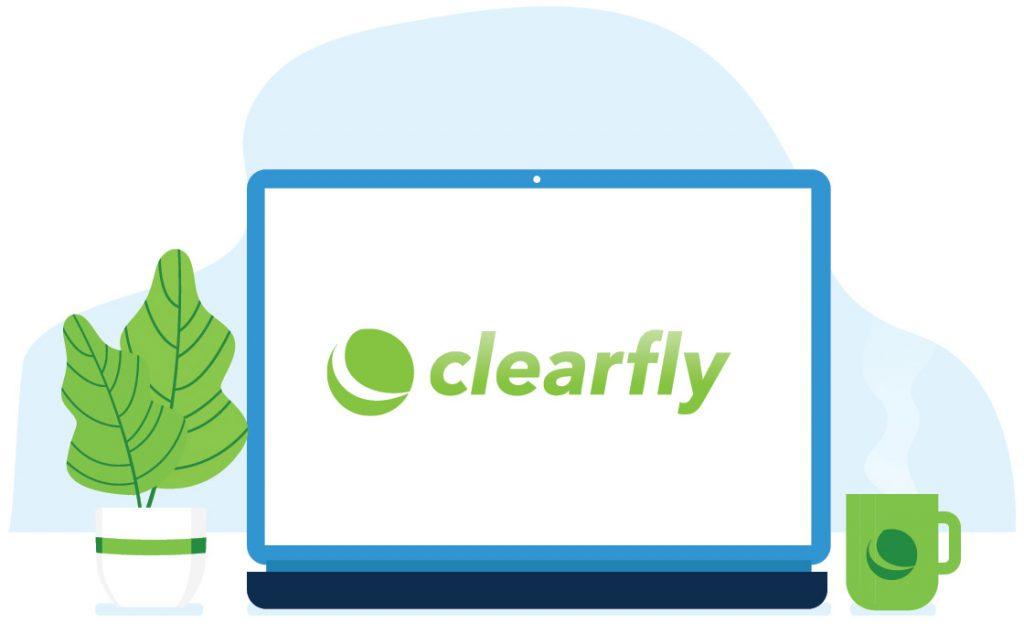 Discover Crystal-Clear Connection with Clearfly​
Since 2008, Clearfly's VoIP services have kept organizations connected in an evolving digital era. ATS is proud to recommend them as our trusted partner in all VoIP services. They're reliable, easy to set up, and more personable than most services on the market. From basic lines to SMS/MMS messaging, Clearfly provides unparalleled connectivity between your and your customers.
We want every customer to feel taken care of — whether that's during the install process or when they have questions about a piece of hardware. That's why all new and quality reconditioned equipment carries a full manufacturer warranty administered by ATS. This includes add-ons to existing systems. ATS warrants all labor against defects in workmanship for a period of one year. We are fully licensed and insured, and we will gladly provide pricing and letters of recommendation upon request.