Digital Tools to Connect Customers and Clients for Any Need
Make talking to your customers easier at every touchpoint.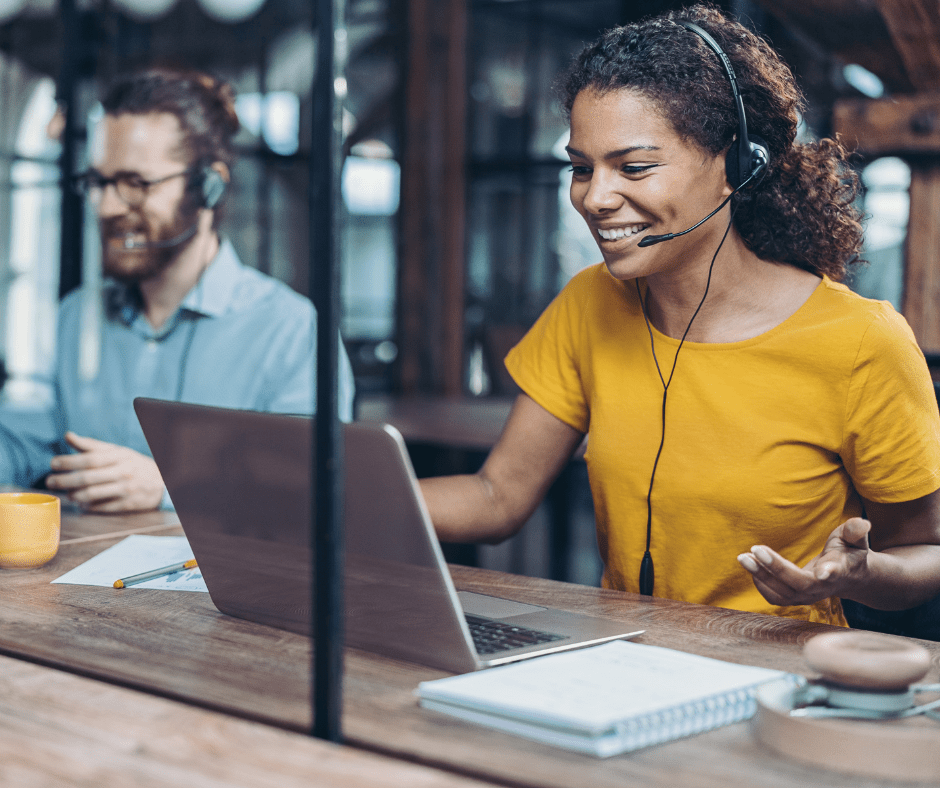 Customer service is the backbone of a successful business. It inspires brand loyalty, it encourages your employees, and it keeps your business thriving.
Digital tools can make it even easier to juggle customer calls — giving them the answers they need while freeing up your team to continue excellent work. 
Upgraded technology, like live chat and instant messaging, can improve communication between businesses and their customers, providing faster and more efficient service.
Reduce wait times for customers and improve your efficiency with new customer-service tools. Automate repetitive tasks and processes, freeing up your customer service representatives to focus on more complex or high-priority issues.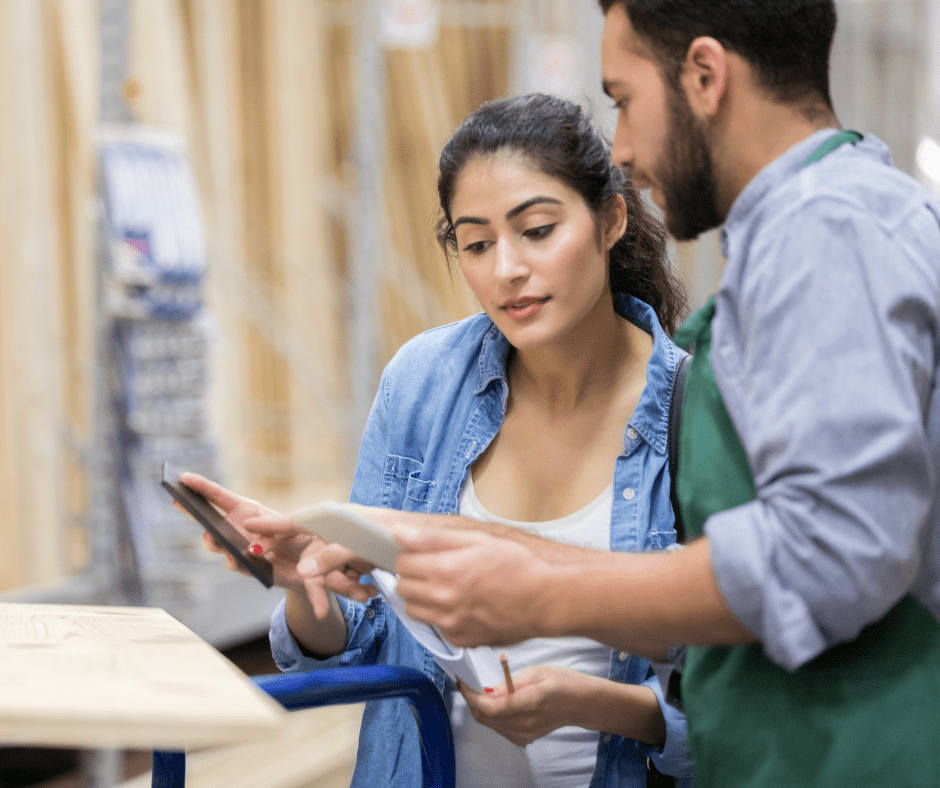 Upgraded technology can allow businesses to collect and analyze customer data, which can be used to personalize interactions and provide more tailored service. This boosts customer satisfaction and loyalty.
Tools Your Customers Will Thank You for Having
ATS offers a robust selection of tools, all supported by exceptional maintenance and help desks. Here are some of our favorites: 
Kite – a digital customer service infrastructure that connects customers to service agents or sales reps from a browser rather than from phone lines
Collaboration – a browser-based tool that leverages VoIP to help your team call, chat, and conference with ease via an app or existing phone lines
Wizyconf – Cloud-based video conferencing software that can also integrate with Microsoft Teams, Zoom, and Google Meet
We want every customer to feel taken care of — whether that's during the install process or when they have questions about a piece of hardware. That's why all new and quality reconditioned equipment carries a full manufacturer warranty administered by ATS. This includes add-ons to existing systems. ATS warrants all labor against defects in workmanship for a period of one year. We are fully licensed and insured, and we will gladly provide pricing and letters of recommendation upon request.