Great services demand great equipment.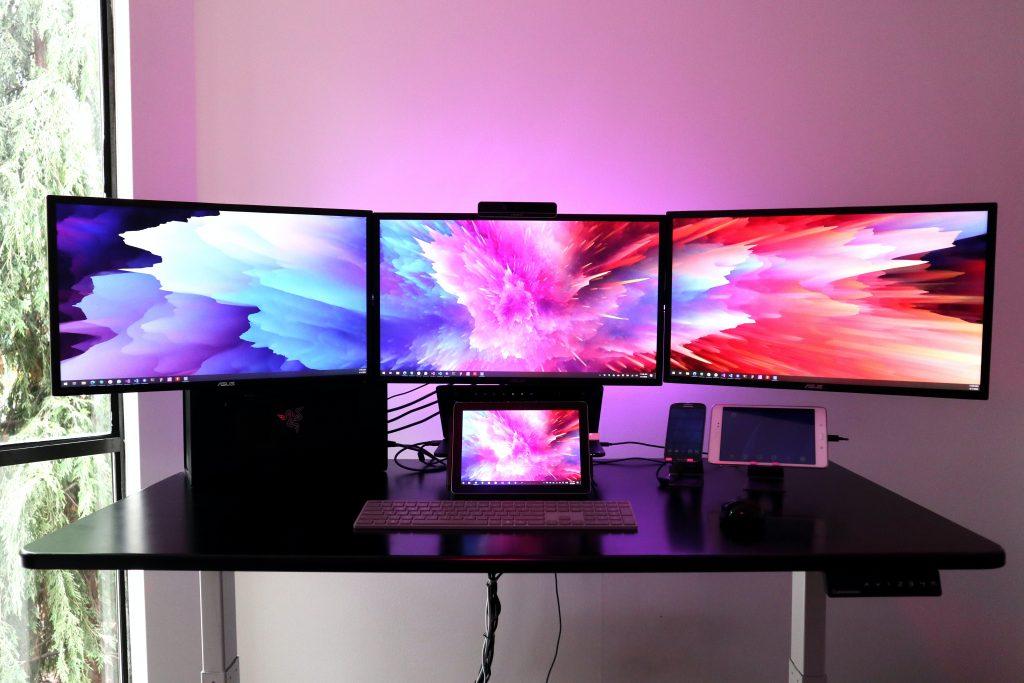 Proving the Latest in Advanced Communications
ATS prioritizes the best for its customers, and that goes beyond simple installs. We procure the right equipment that brings your business communications to life.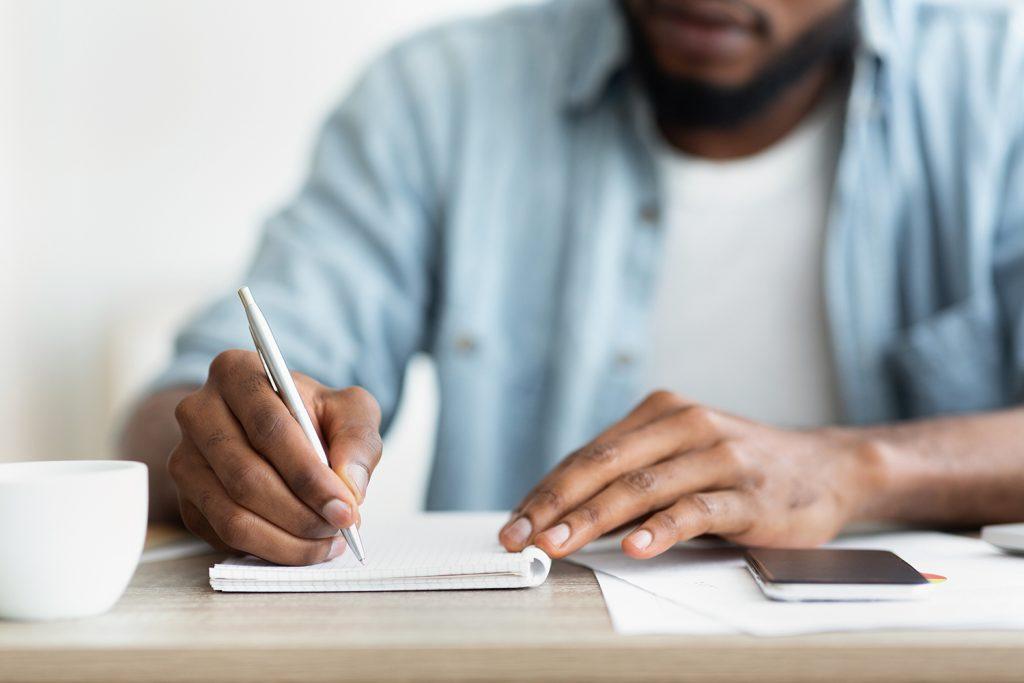 By using ATS as a trusted partner, you'll get the best supplier options that fit your business needs. 
We leverage our purchasing power and name to provide the best supplier options. We keep our finger on the pulse of evolving technologies, so you can leverage the right solutions to increase efficiency and productivity.
Whether capital expenditure (CAPEX) or operating expense (OPEX), ATS can provide the solution that fits. With ATS as the single point of contact, you only need one number.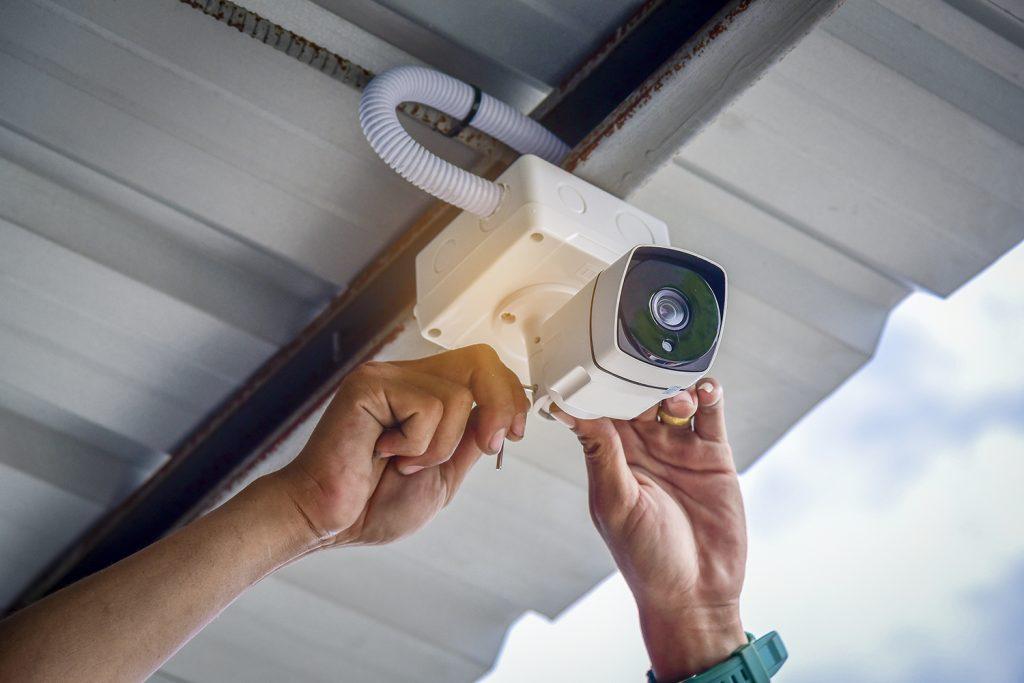 The hardware comes with our trusted installation and maintenance, so you're not left on your own to decipher a new product. Maximizing integration benefits by making complex communications technology simple and efficient is our goal.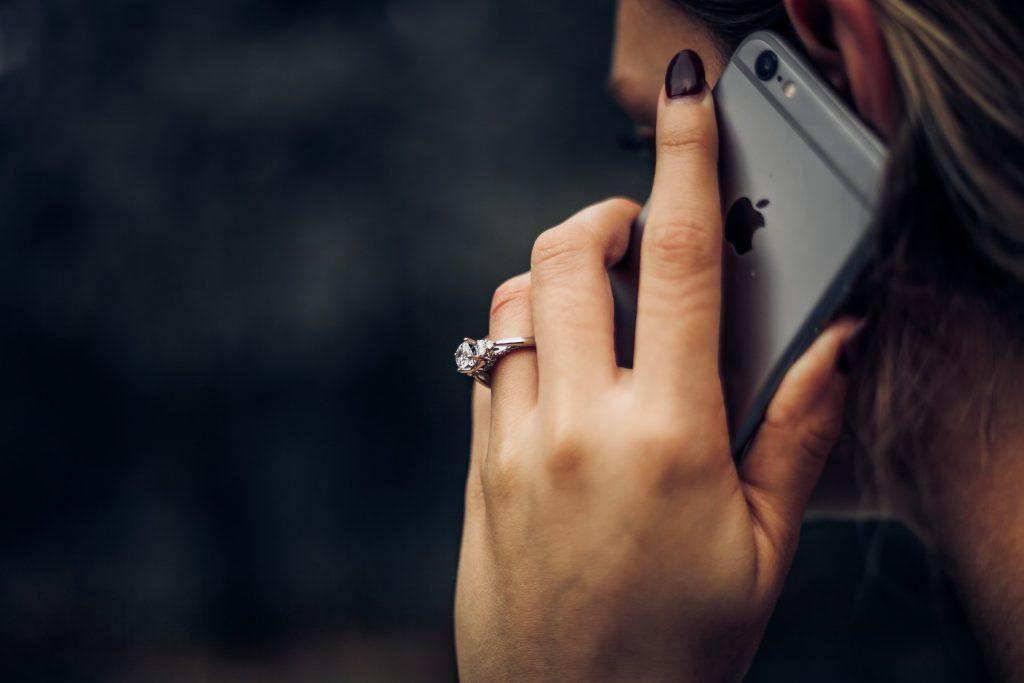 ATS procures more than standard telephone equipment. We provide a complete range of communications equipment including:
conferencing (small huddle rooms to large conferencing/demonstration rooms)

paging (office, classroom, warehouse, etc)

surveillance cameras

and more!
We want every customer to feel taken care of — whether that's during the install process or when they have questions about a piece of hardware. That's why all new and quality reconditioned equipment carries a full manufacturer warranty administered by ATS. This includes add-ons to existing systems. ATS warrants all labor against defects in workmanship for a period of one year. We are fully licensed and insured, and we will gladly provide pricing and letters of recommendation upon request.