Reliable Business Security Cameras
Focus on what matters most, and let us focus on keeping that safe.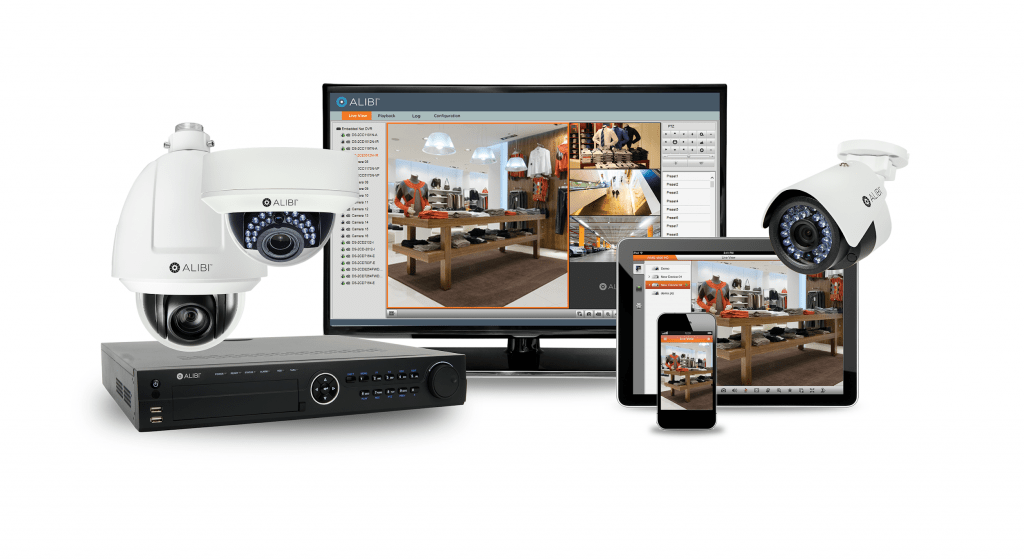 The security of your team and your customers frees you to focus on what matters most — creating the best for your business. We install advanced IP and HD-TVI camera systems, meeting both indoor and external requirements you might have. Our personalized systems also connect with existing phone or emergency lines for added security to call for help fast.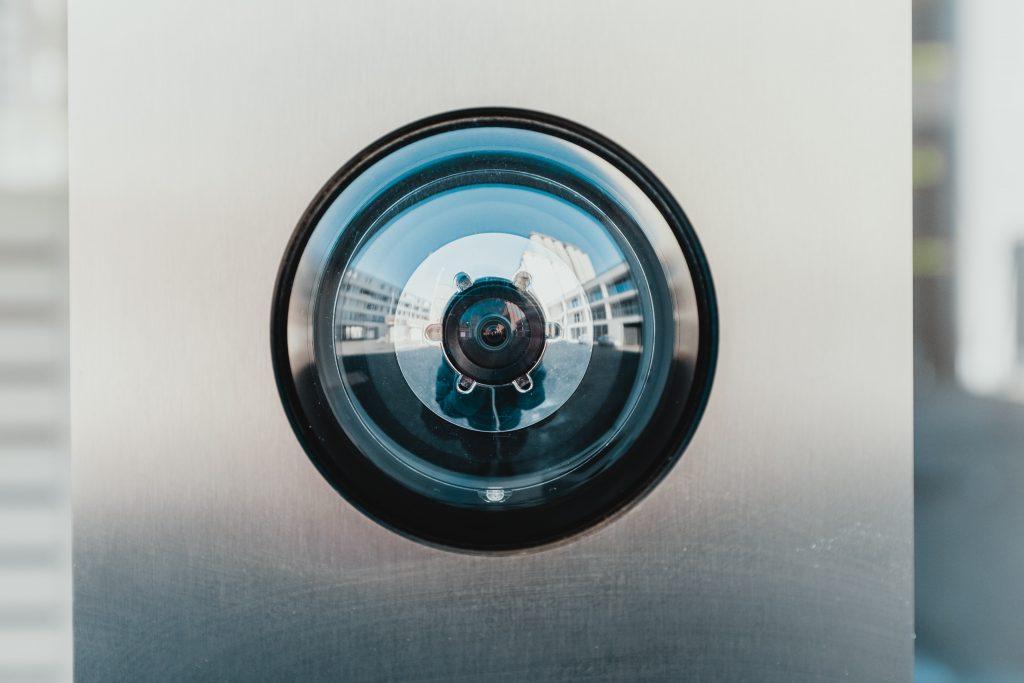 Monitor any size business.
From cafes to offices to warehouses, ATS will equip you with security solutions that give you, your team, and your customers protection.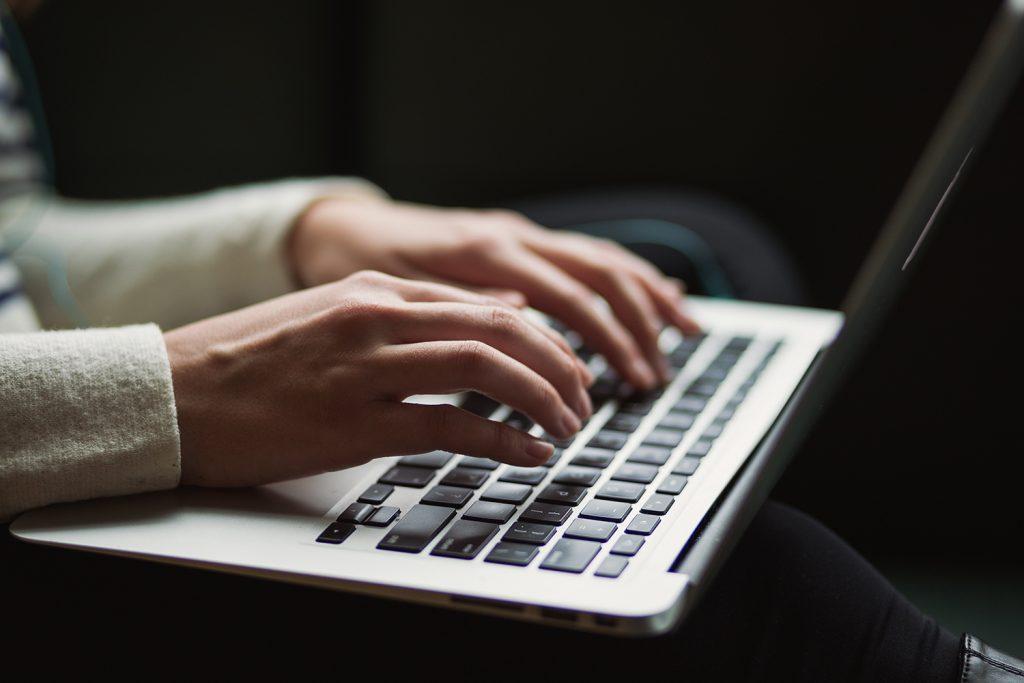 Discover additional safety from knowing that your digital history can only be accessed by those that you want to access it.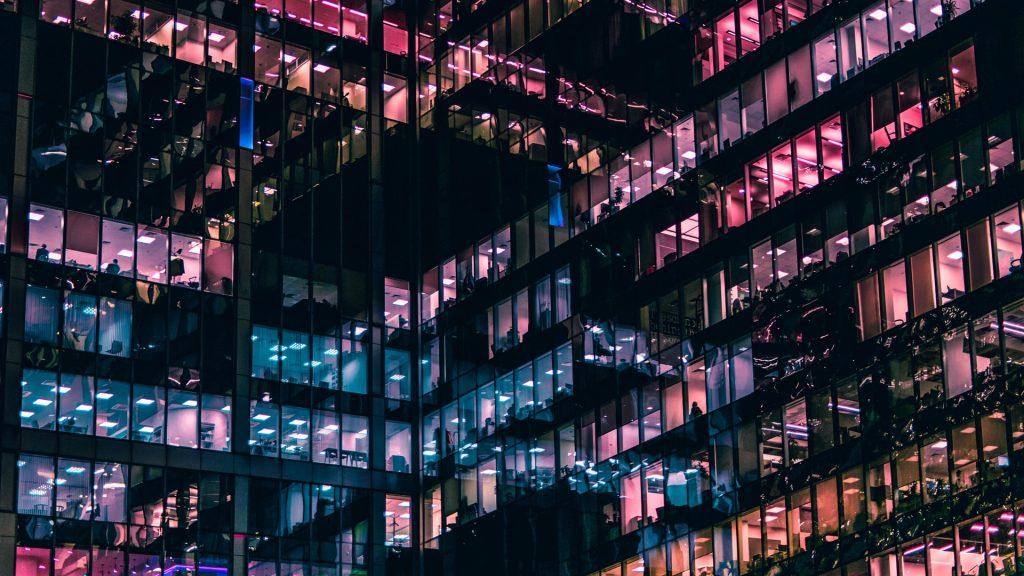 Replay important moments.
If the time comes to review footage, our security camera system allows you to quickly find the timestamp needed.
We want every customer to feel taken care of — whether that's during the install process or when they have questions about a piece of hardware. That's why all new and quality reconditioned equipment carries a full manufacturer warranty administered by ATS. This includes add-ons to existing systems. ATS warrants all labor against defects in workmanship for a period of one year. We are fully licensed and insured, and we will gladly provide pricing and letters of recommendation upon request.