Supporting your system, one hiccup at a time.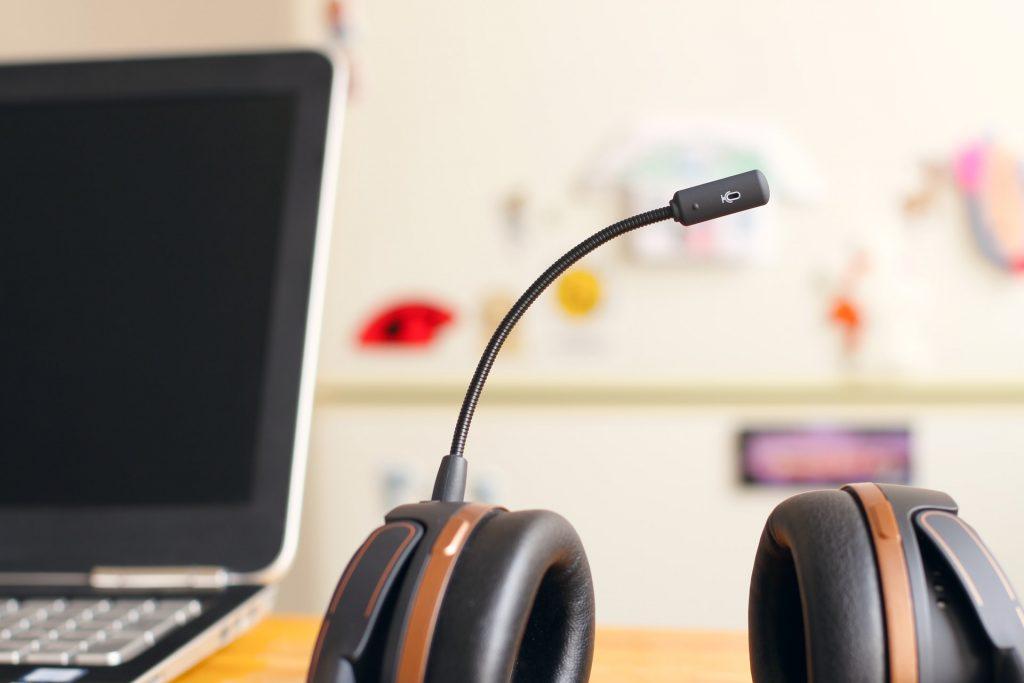 For most IT systems, half the battle comes from maintenance. DIY repairs often become time consuming and costly (even for the best IT professionals). We offer maintenance that troubleshoots any problems your team might have with cabling, softwares and equipment. You use it all, so we know how to fix it all.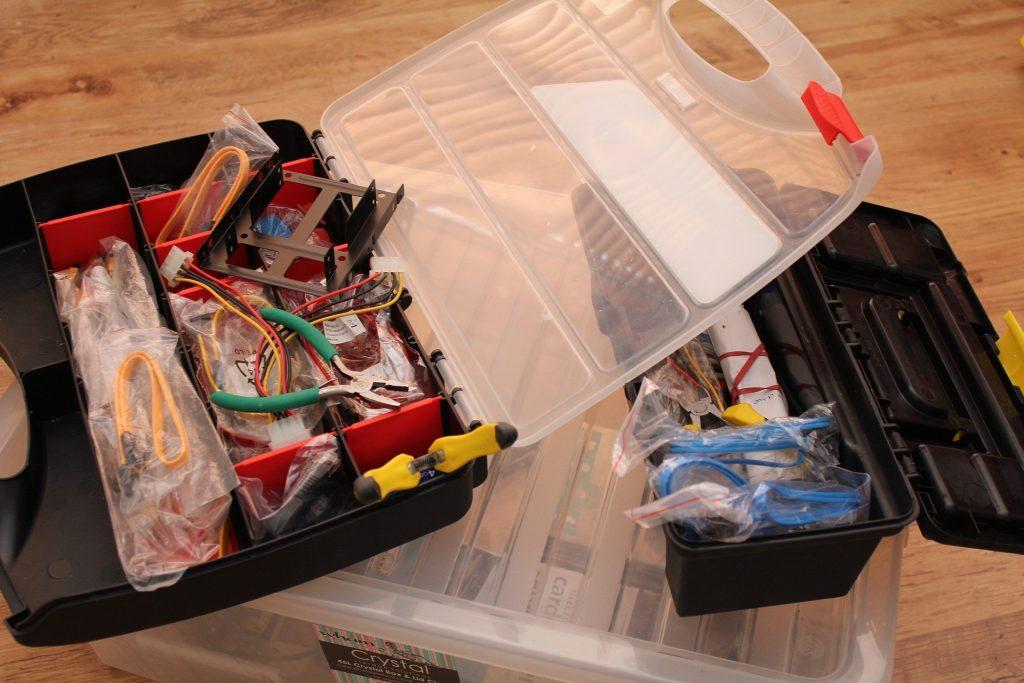 With us, you're more than a case number to eventually be addressed. We pride ourselves in knowing you by name — and we get to know your problems, too.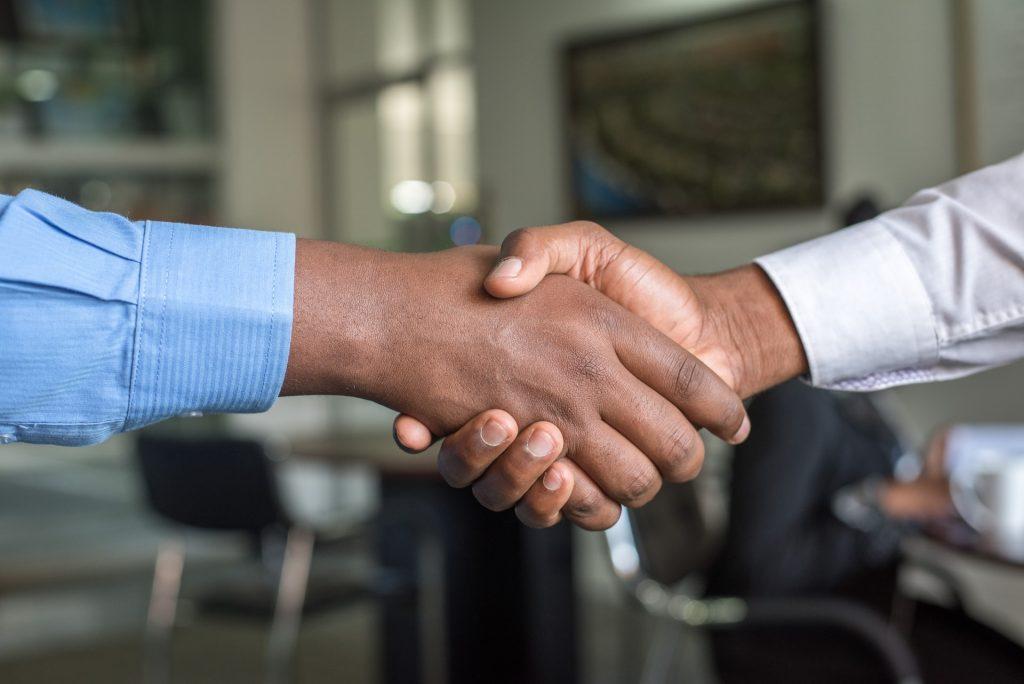 We believe in our work so much that we give each customer a one-year warranty on all our services and installations on top of the manufacturer's warranty for products.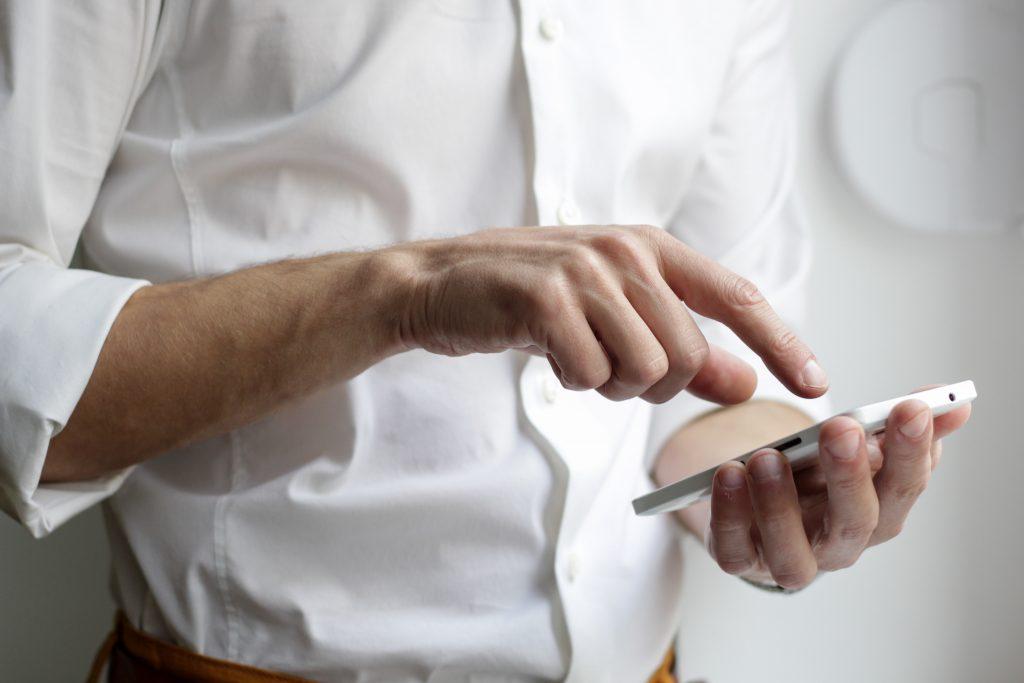 When you call ATS, you'll more than likely get our owner, David. We'll never defer you to a robot or impersonal call center.
We want every customer to feel taken care of — whether that's during the install process or when they have questions about a piece of hardware. That's why all new and quality reconditioned equipment carries a full manufacturer warranty administered by ATS. This includes add-ons to existing systems. ATS warrants all labor against defects in workmanship for a period of one year. We are fully licensed and insured, and we will gladly provide pricing and letters of recommendation upon request.