Why the "Pawfect" Phone Experience Matters for Veterinary Offices
At ATS Phones, we believe that every business, no matter how small, deserves a phone system that enhances productivity, streamlines communication, and leaves a lasting impression on its customers. 
As pet owners and animal lovers, we also have a soft spot when it comes to designing phone infrastructures that help pets stay healthy and pet owners stay happy.
With the right office phone infrastructure, your veterinary practice can revolutionize the way you connect with pet owners, improve patient care, and boost your overall efficiency. Here are a few ways veterinary offices can benefit from a phone system that's "pawfect" for them: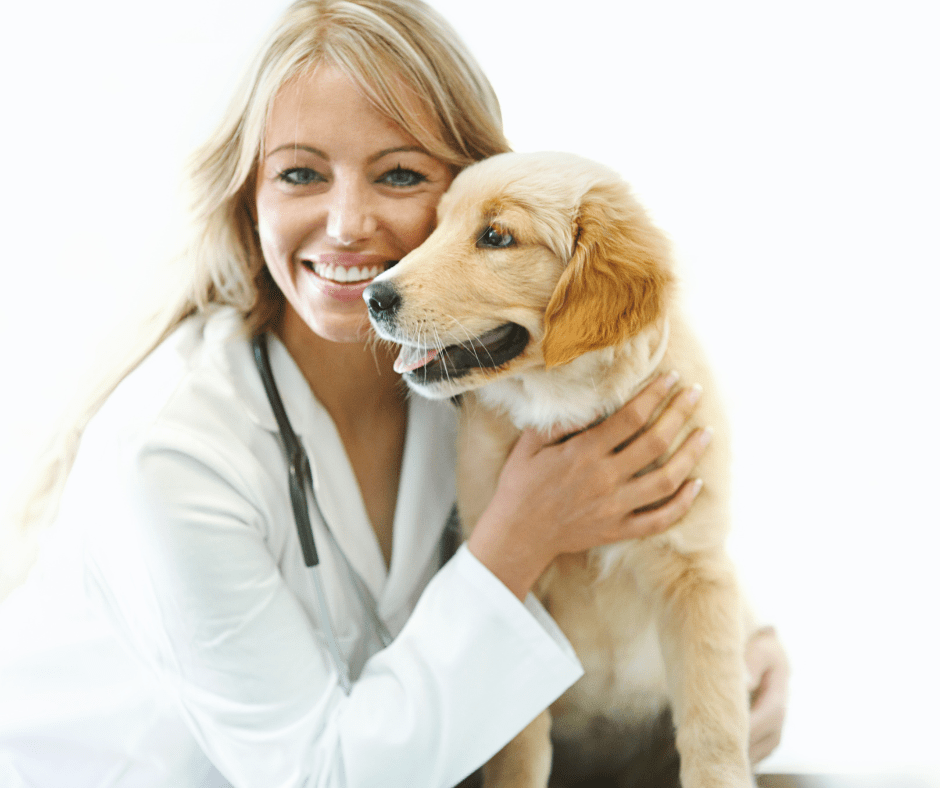 Seamless Integration
VOIP-based phone systems like Wildix can seamlessly integrate with your existing veterinary software and management systems. These can give offices the capability to effortlessly access patient records, schedule appointments, and handle billing, all with a simple phone call. The companies we partner with can work with popular veterinary practice management software, ensuring a seamless workflow for your staff and eliminating time-consuming manual tasks.
Efficient Call Routing
Time is of the essence when it comes to pet care. We can help ensure that routing system ensures that every incoming call is directed to the right person or department. Whether it's appointment scheduling, emergency inquiries, or general queries, our intelligent system automatically routes calls based on predefined rules, allowing your team to respond promptly and provide the best care for your furry patients.
Personalized Caller Experience
First impressions matter, especially when it comes to potential clients seeking veterinary care for their beloved pets. With the Pawfect Phone Experience, you can create a personalized caller experience that reflects the unique personality and values of your practice. Tailor greetings, on-hold messages, and menu options to showcase your expertise, promote services, and reinforce your commitment to compassionate pet care.
Efficient Collaboration
Collaboration among your veterinary team is essential for providing top-notch care. Tools like WizyConf promote seamless teamwork by enabling features such as conference calls, call transfer, and voicemail-to-email transcription. Whether you need to consult with a colleague, discuss complex cases, or quickly share important updates, our system ensures clear and efficient communication within your practice.
Mobility and Flexibility
Veterinary care often extends beyond the confines of your clinic. At ATS Phones, we believe in a "work from wherever" mentality. You should be connected wherever you are. The Wildix mobile app allows you to make and receive calls using your practice number, access voicemails, and view call logs, ensuring you never miss an important call, even when you're on the go. This level of flexibility allows you to provide seamless care to your patients, even outside of your physical location.
Unparalleled Support
When you work with ATS Phones, you gain more than a cutting-edge phone system. We're available available to address any questions or concerns you may have. With us, you're not an account number; you're a business. We are committed to your success and will work "hand in paw" with you to ensure a smooth transition, provide ongoing support, and offer tailored solutions to meet your unique needs.
We're driven by the desire to empower businesses with innovative technology that enhances their daily operations. We bring our expertise to the veterinary world, providing a phone infrastructure that enables seamless communication, improves patient care, and delivers an exceptional experience to both your human and furry clients.