Your Office and Business IT & Telecommunication Experts
KEEP YOUR WORLD CONNECTED.
SERVING GREATER ORLANDO AND CENTRAL FLORIDA 
SCHEDULE YOUR FREE CONSULTATION TODAY
At ATS, we empower businesses throughout Central Florida with exceptional telecommunications equipment that they'll use. We help companies create IT, phone and telecom infrastructures that keep them connected to customers. 
Stop paying for phone lines you don't use. Stop struggling under the weight of old equipment. Stop losing sales opportunities because of dropped calls.
From procurement, installation and maintenance/support, ATS equips you with everything you need for crystal-clear communication.
The ATS Communications Promise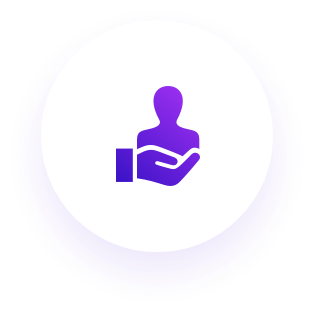 You're not your competitor, so why should your business communications solution be the same as theirs? At ATS, we listen to your needs before offering solutions and diagnostics. We get to the heart of your concerns and look for the most efficient and effective solutions.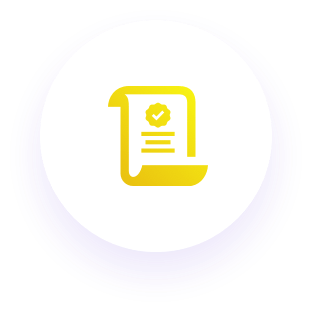 With ATS, all new and quality reconditioned equipment carries the manufacturer's warranty. We also believe in our own work so much that we put a one-year warranty on all labor services. No fuss when you call. If we can't fix your problem on the phone, a tech will be on their way to get the issue fixed.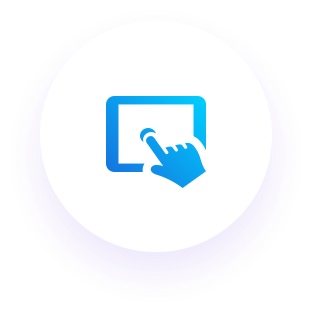 Stop sweating the most frustrating parts of installing office communications systems and let our team handle it. Each ATS team member is fully trained and experienced to design and implement your ideal communication system.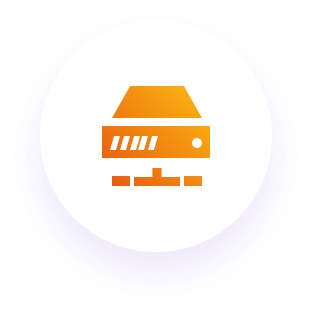 Whether you need a brand new system or some TLC to an existing system, ATS provides complete turn-key service. We analyze business your needs, survey the accommodation, procure all equipment, install and test the phone system. We'll also train your team on how to use and manage your new setup.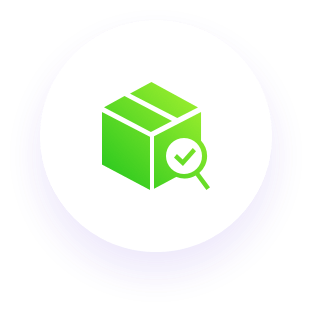 As a leading communications brand, ATS leverages its purchasing power to give you top name brands at the lowest price. We go beyond standard telephone systems and can equip you with hold music, paging, VoIP gateways, and other specialized items.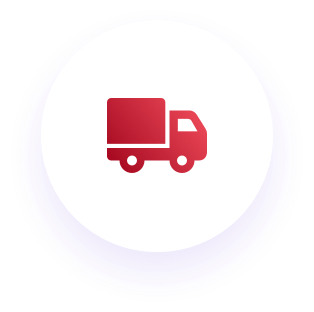 Evolving Technology Requirements
Communication moves fast, and your customers expect you to keep up. ATS is a phone call away for any moves, additions or changes you need made to your IT infrastructure. Need to move locations? We'll move with you, and schedule around your availability to ensure the transition doesn't hinder your sales.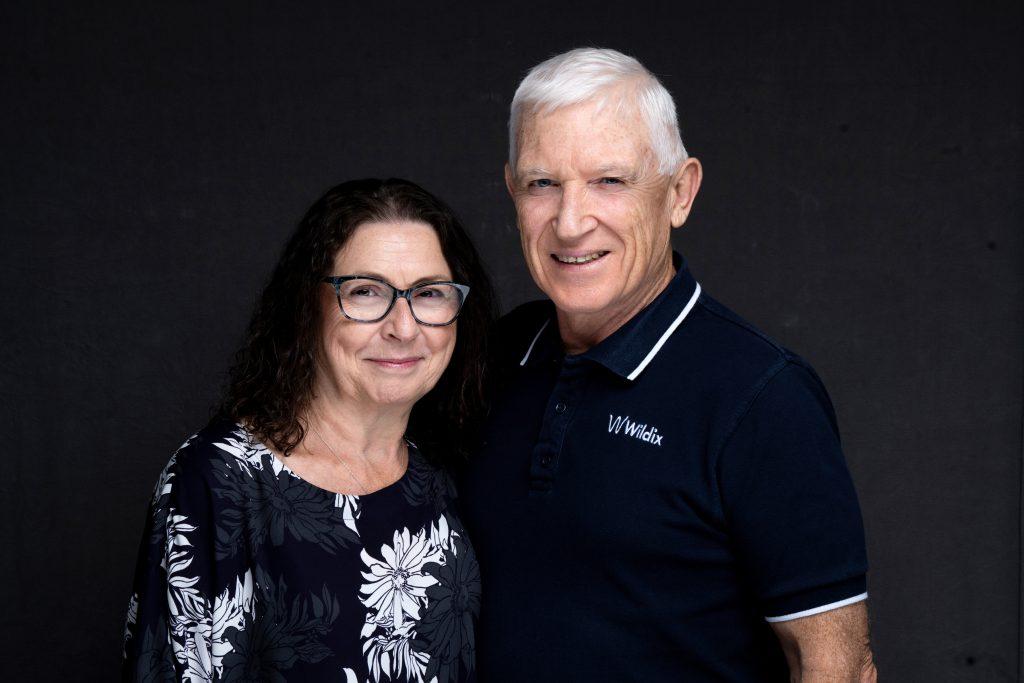 Hi there! We're David and Mandy Port, owners and operators of ATS Phones. We know firsthand the power of keeping your business connected. That's why our team has helped hundreds of companies by offering the best communications technology on the market. From managing remote teams to crafting exemplary customer care, we create personalized solutions to help your business thrive.
Speaking of personal, every customer hears directly from us. (Yes, likely David.) Let's chat about your business. Call or text us at 321-207-0084.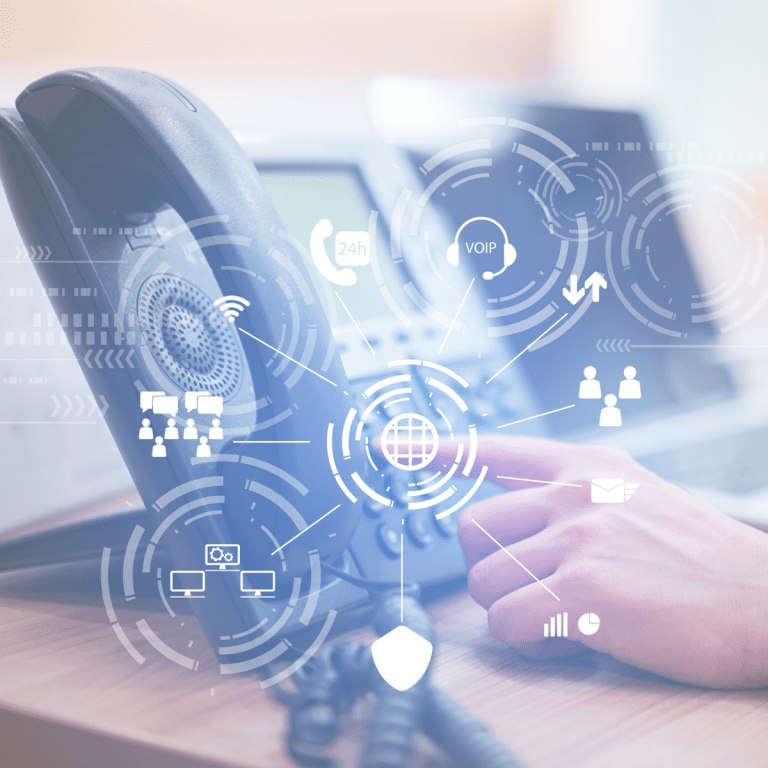 Unless you're in the IT department or in sales/customer service, you're probably not thinking about the impact your...
Read More