Hybrid Work & Work From Home Technology
Communication Tools that Keep Your Team Connected
Remote work made easy, reliable, and efficient for your whole team.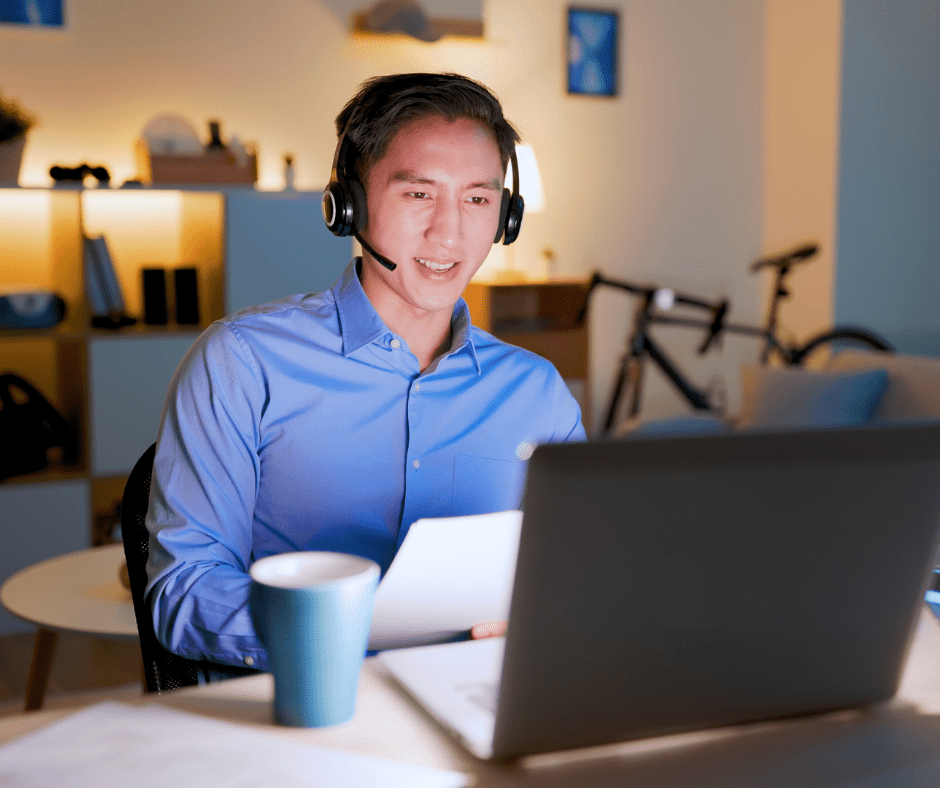 Hybrid work technology is a combination of remote and on-site work tools that allow employees to work from both a physical office and a remote location. With thousands of businesses transitioning into remote work or hybrid work offerings, ATS has the technology to create an effective and enjoyable hybrid environment. 
We understand that working from home isn't always the case. With ATS, we've got the tools to help you safely Work From Wherever (WFW).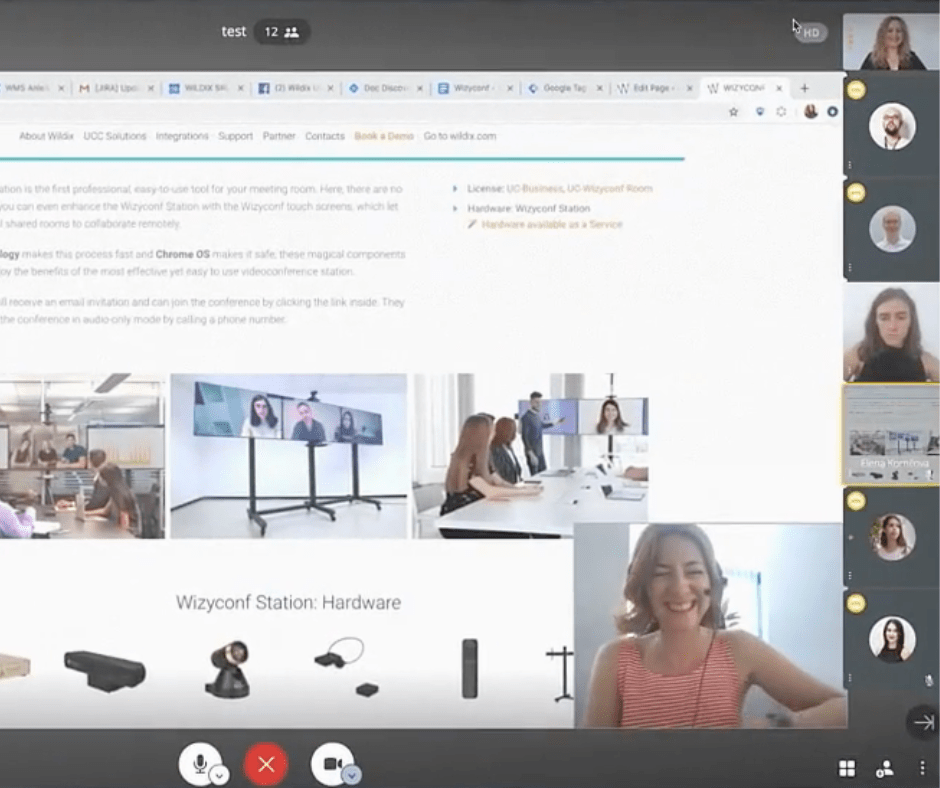 Boost employee productivity
Research shows that remote workers are often more productive than their on-site counterparts, as they have more control over their work environment. Hybrid technology can reduce distractions and interruptions found in a traditional office setting.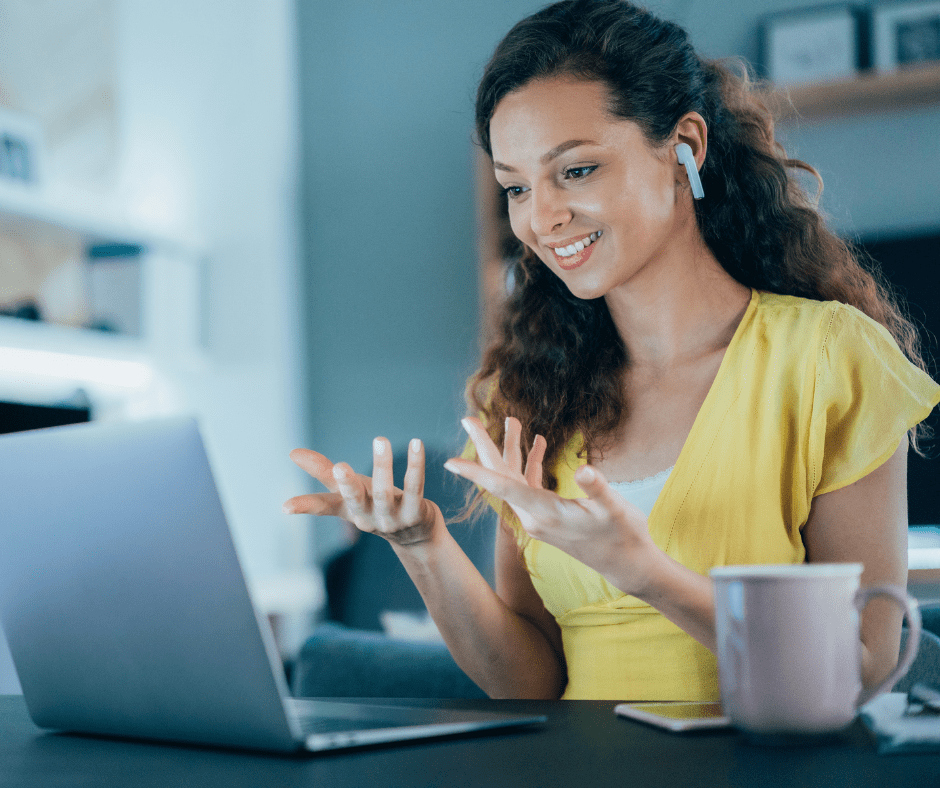 Companies become the best by retaining the best people and giving them the best possible benefits. By offering the option to work remotely, companies expand their talent pool to include candidates who may not have been able to relocate or commute to a physical office. 
By allowing employees to work remotely, companies can reduce or eliminate the need for office space. This can drastically save on rent, utilities, and other expenses. Remote workers love it because they're able to save money on transportation costs and other commuting expenses.
Tools to Help You Work From Wherever (WFW)
ATS offers a robust selection of tools, all supported by exceptional maintenance and help desks. Here are some of our favorites: 
Collaboration – a browser-based tool that leverages VoIP to help your team call, chat, and conference with ease via an app or existing phone lines
Wizyconf – Cloud-based video conferencing software that can also integrate with Microsoft Teams, Zoom, and Google Meet
Kite – a digital customer service infrastructure that connects customers to service agents or sales reps from a browser rather than from phone lines
We want every customer to feel taken care of — whether that's during the install process or when they have questions about a piece of hardware. That's why all new and quality reconditioned equipment carries a full manufacturer warranty administered by ATS. This includes add-ons to existing systems. ATS warrants all labor against defects in workmanship for a period of one year. We are fully licensed and insured, and we will gladly provide pricing and letters of recommendation upon request.