Phone Infrastructures that Keep Your Business Connected
Phone Systems that integrate seamlessly and securely with your business needs. ATS offers a range of phone system solutions that work for you.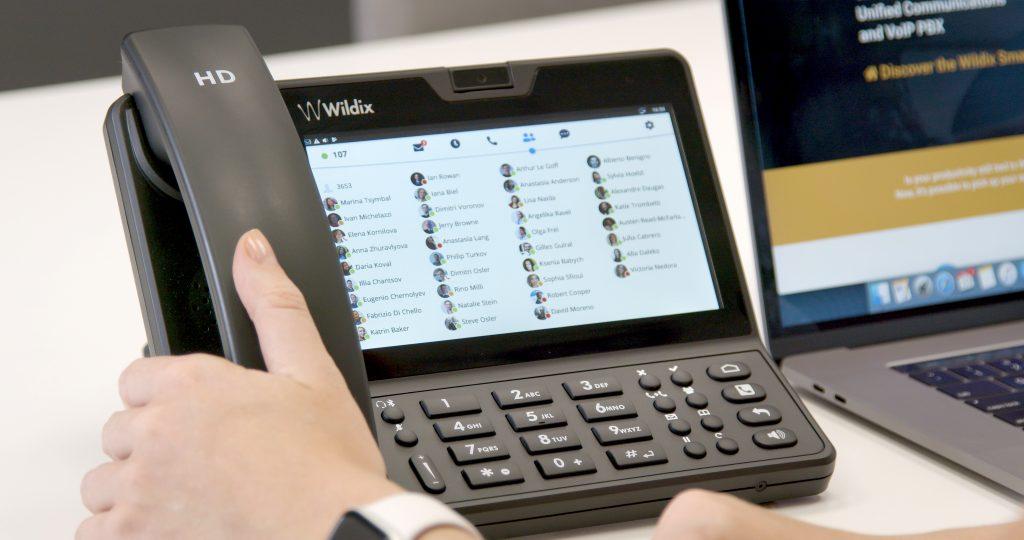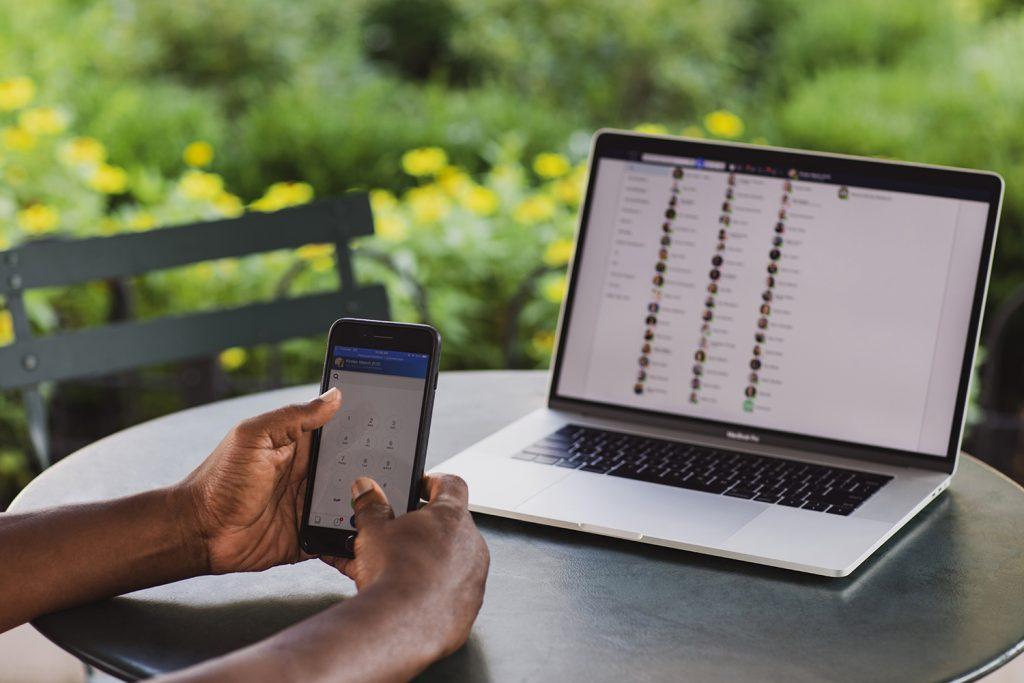 Unify your communications channels.
We give your team the freedom to finally manage customer calls, chat, document sharing and video conferencing all in one place.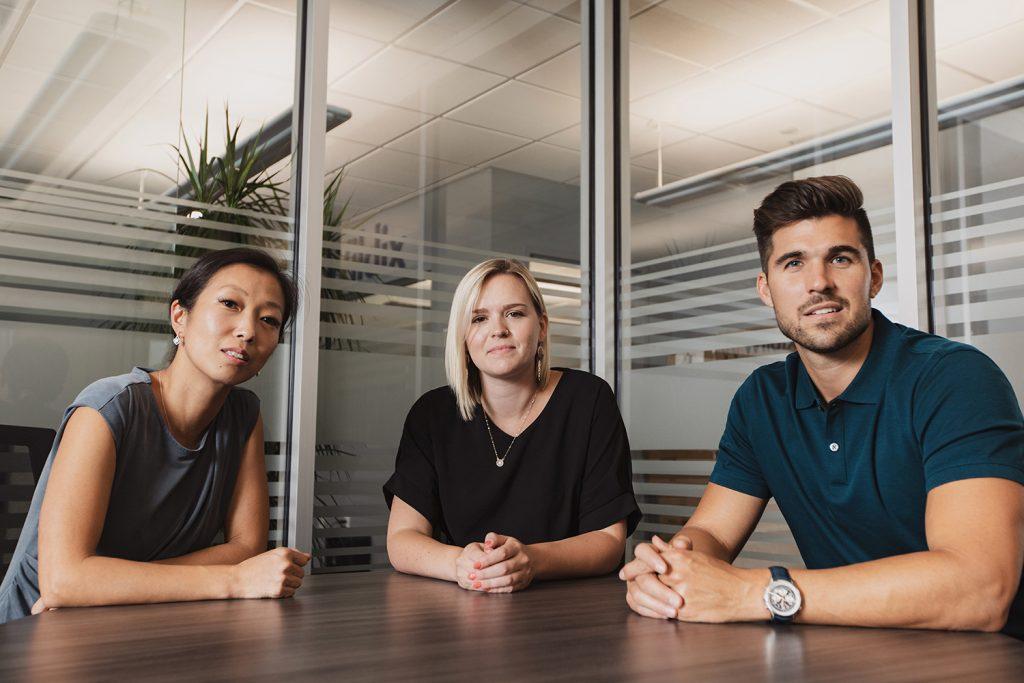 Get tested and trusted user support.
Our team's quick response and resolution to user issues is at the heart of our customer-first-mentality.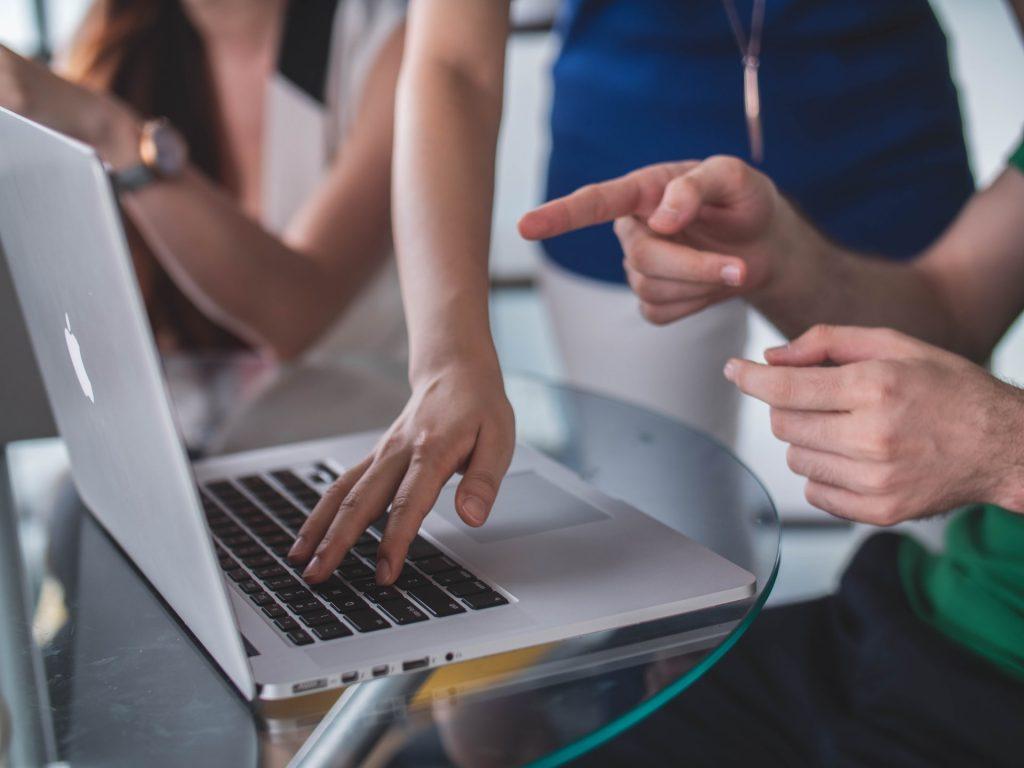 Cut costs & increase productivity.
Too many channels complicate your business opportunities. We partner with companies that offer customized solutions for your needs.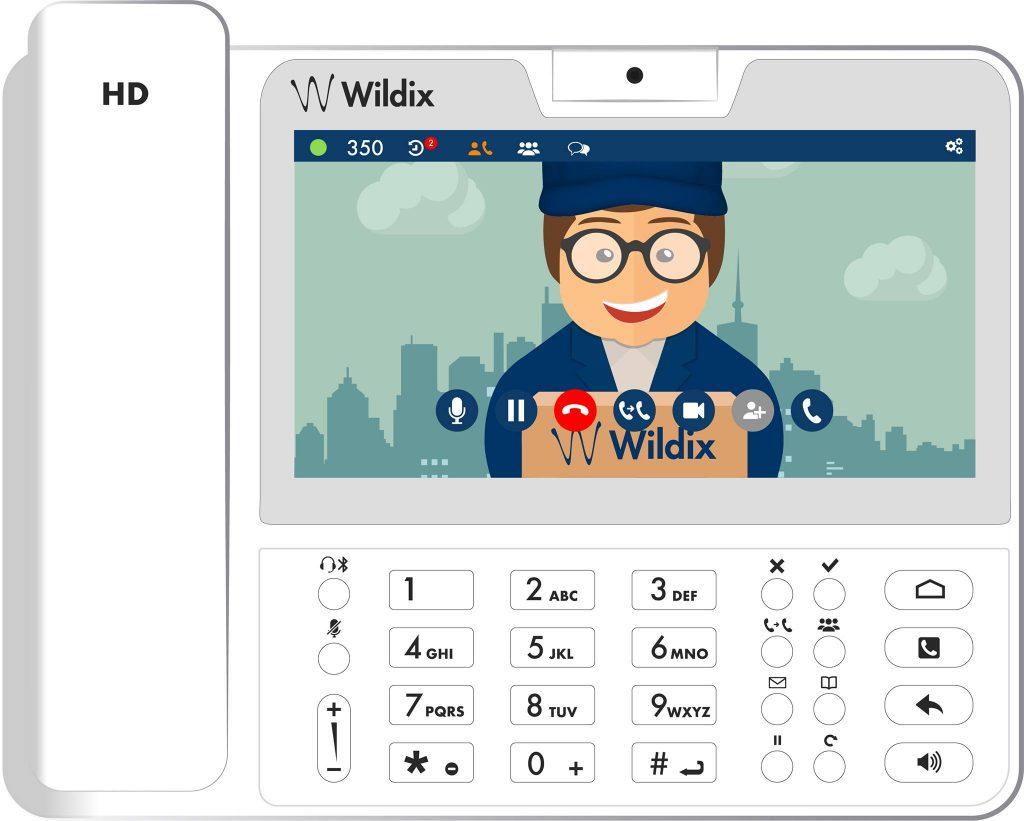 Today's communications run on numerous channels: smartphones, PCs, desk phones, software, chat messaging, texting and even document sharing. Wildix gives users the opportunity to work anywhere, anytime from any device. 
They understand that too many channels complicate your business, so they're our partner in creating a unified communications architecture that works for you.
ATS ensures that you're covered with both reliable software and hardware. Our partnership with OWL Labs equips your team with crystal-clear conference calling and video chatting.
With OWL's technology, you won't waste time on 'can you hear me now' conversations. See and hear everything, so you can focus on the conversation and forget the tech.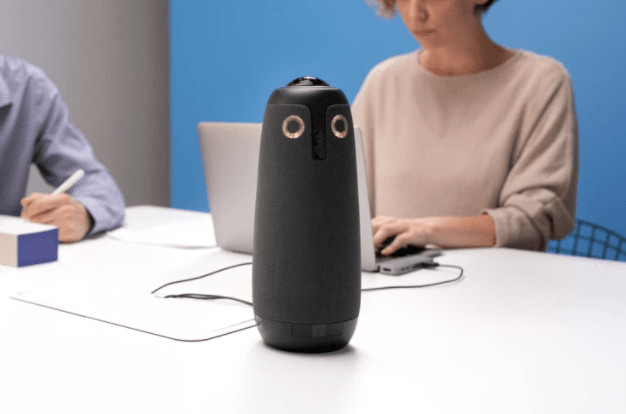 We want every customer to feel taken care of — whether that's during the install process or when they have questions about a piece of hardware. That's why all new and quality reconditioned equipment carries a full manufacturer warranty administered by ATS. This includes add-ons to existing systems. ATS warrants all labor against defects in workmanship for a period of one year. We are fully licensed and insured, and we will gladly provide pricing and letters of recommendation upon request.