Communications System Installation
Turn-key service for you so you can get up and running quickly.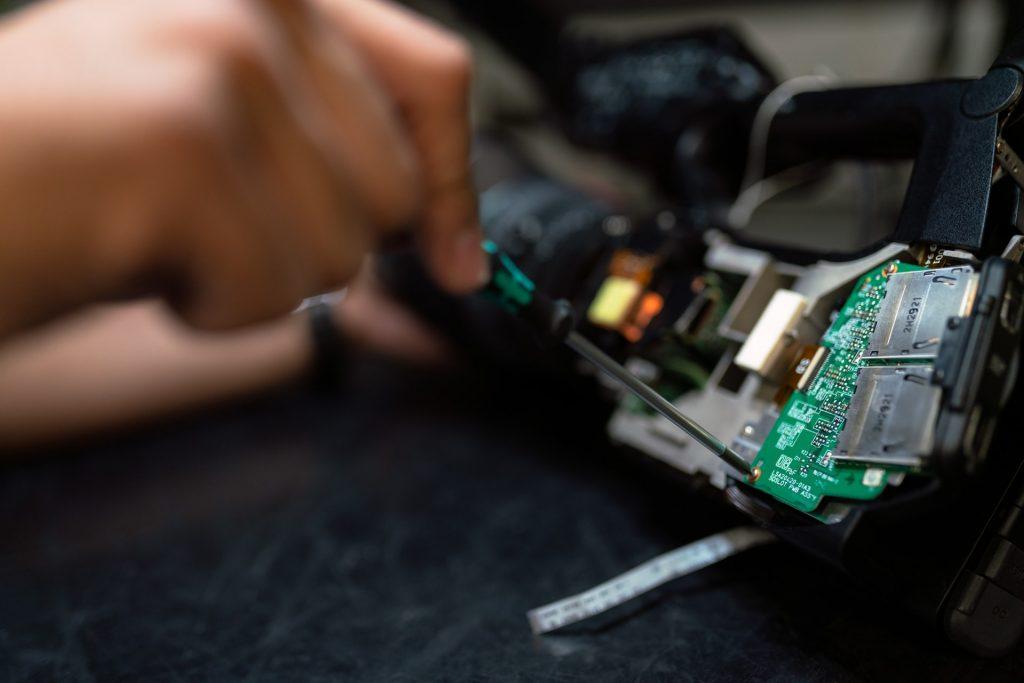 You know the comfort of that 'new car smell'? That's the standard of complete care we meet with every install. Whether you need a brand new system or some TLC to an existing system, ATS provides complete service. We analyze your needs, survey the accommodation, procure all equipment, install and test the system. We'll also train your team on how to use and manage your new setup.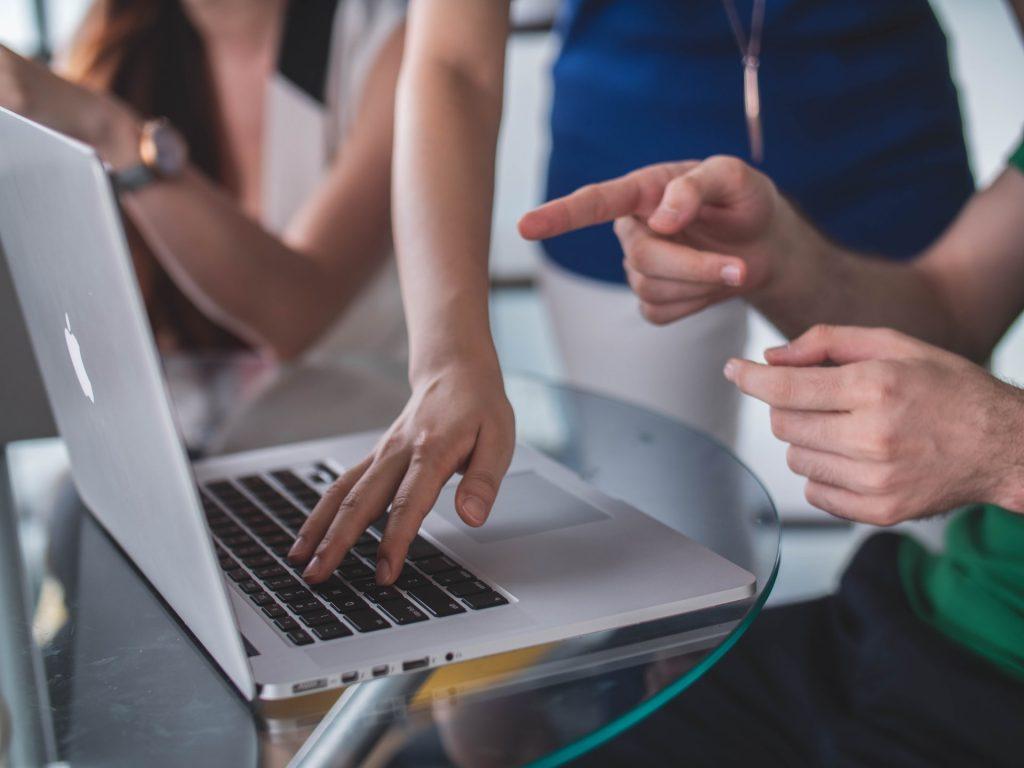 With ATS, we do the 'dirty work,' freeing up your IT guys to focus on the projects they actually want to work on.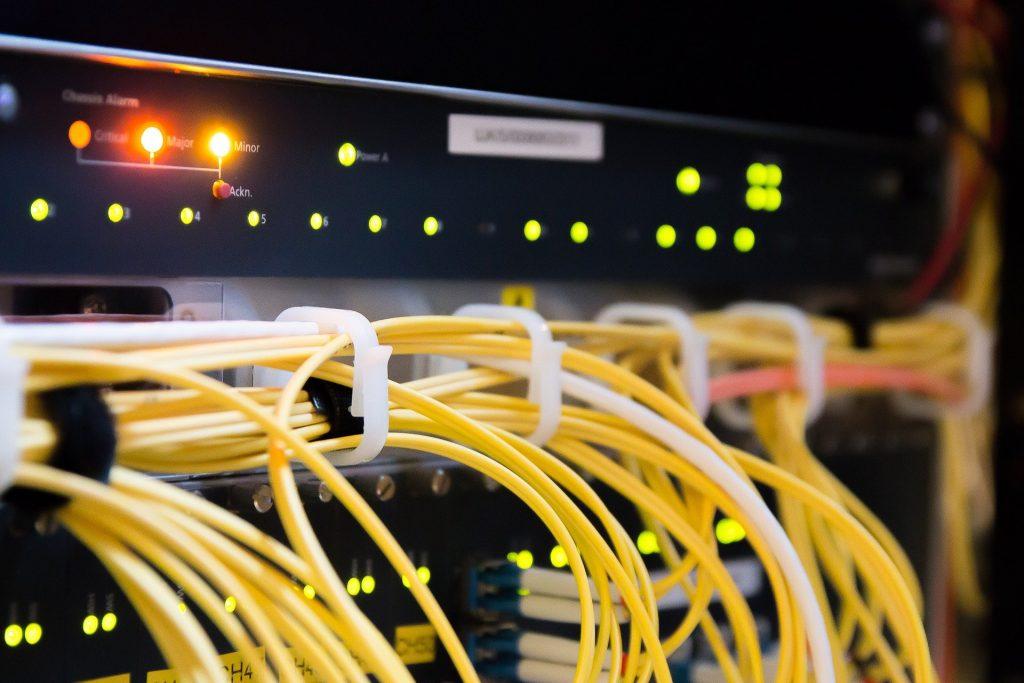 When ATS sets up your system, we ensure it's functionally correct while also meeting your needs.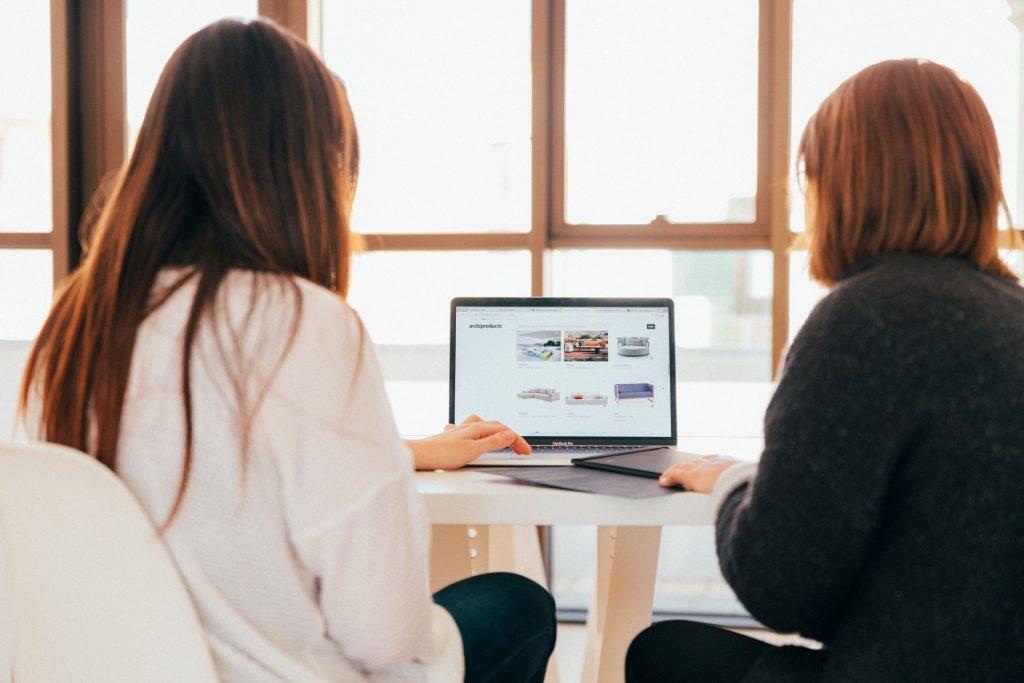 Find customized solutions.
By having a partner like ATS, you have a second set of eyes to look on how the technology adequately meets your needs.
We want every customer to feel taken care of — whether that's during the install process or when they have questions about a piece of hardware. That's why all new and quality reconditioned equipment carries a full manufacturer warranty administered by ATS. This includes add-ons to existing systems. ATS warrants all labor against defects in workmanship for a period of one year. We are fully licensed and insured, and we will gladly provide pricing and letters of recommendation upon request.