Conference Room Technology
An Easier Way to Do Meetings
Kiss the days of "can you hear me now?" goodbye with tools that keep your team connected, no matter where they are.
Your clients, customers and team members are likely joining your meetings from any number of places. Conference rooms need to have updated technology in them to improve the productivity and effectiveness of meetings. 
Do people still use conference rooms? Absolutely, but not in the traditional sense. Conference rooms need quality audio options, virtual meeting solutions that integrate with existing platforms, and more. ATS can help keep your conference room as the heartbeat of your office space.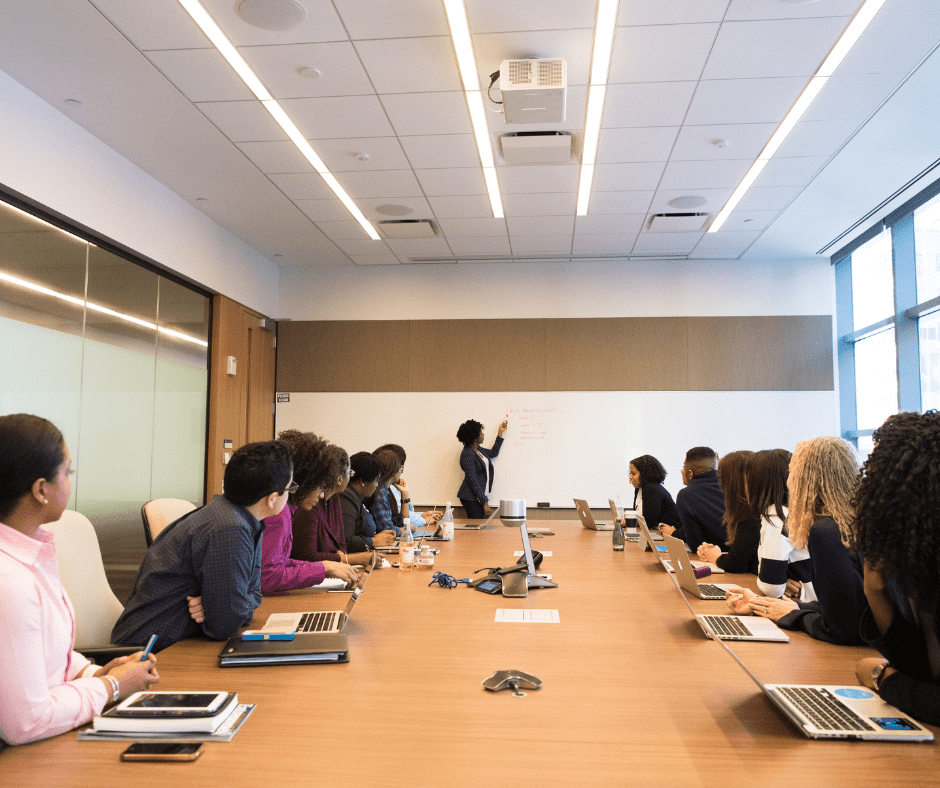 Include Your Remote Teams
With updated technology, such as video conferencing and screen-sharing capabilities, remote team members can easily participate in meetings and collaborate on projects.
Having a well-equipped conference room can also help to attract potential clients and partners, as it demonstrates a company's commitment to staying current and utilizing the latest tools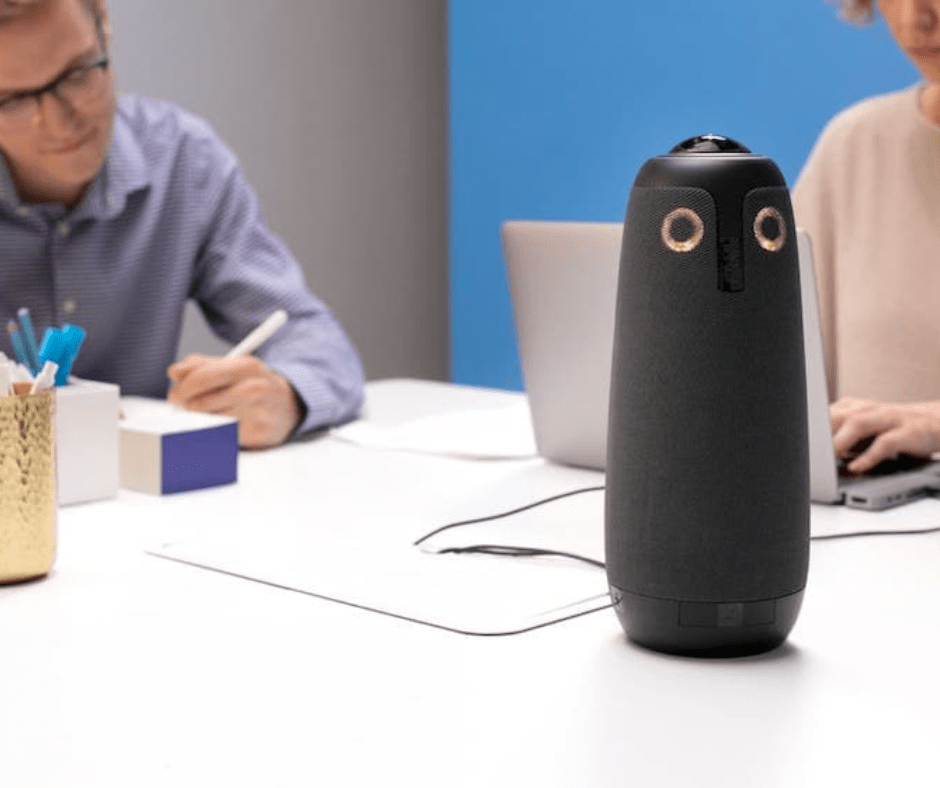 Enjoy Clear Communication
Your conference room is a space where communication is key. Ensuring you've got the right tools for any meeting frees your team up to focus on the tasks at hand instead of fumbling with cables, wires and connections. 
Conference Smarter, Not Harder
ATS offers a robust selection of tools, all supported by exceptional maintenance and help desks. Here are some of our favorites: 
Wizyconf – Cloud-based video conferencing software that can also integrate with Microsoft Teams, Zoom, and Google Meet
Collaboration – a browser-based tool that leverages VoIP to help your team call, chat, and conference with ease via an app or existing phone lines
OWL Labs – OWL's products offer crystal-clear conference calling and video chatting capabilities. It allows you to focus on the call and forget the tech.
We want every customer to feel taken care of — whether that's during the install process or when they have questions about a piece of hardware. That's why all new and quality reconditioned equipment carries a full manufacturer warranty administered by ATS. This includes add-ons to existing systems. ATS warrants all labor against defects in workmanship for a period of one year. We are fully licensed and insured, and we will gladly provide pricing and letters of recommendation upon request.