Founded in 1986, ATS is a major provider of business communications products and services to Central and Northern Florida.
At its heart, ATS has one goal: keeping businesses connected. Whether it's streamlining sales calls or bringing together remote teams, we're committed to establishing clear lines of communication.
The diverse ATS customer base includes small-medium businesses, major corporations, educational institutions, and government organizations. Regardless of your size, however, we service all customers with exceptional professionalism and personalized care.
Quality connections run deeper than phone lines.
Here's why our customers love working with us.

"ATS has been a partner/vendor to MSG since 2009 and is one of our most reliable and trustworthy partner/vendors/ ATS handles all of MSGs client's low voltage cabling work, phone system sales & maintenance, etc."
Mark
Managed Services Group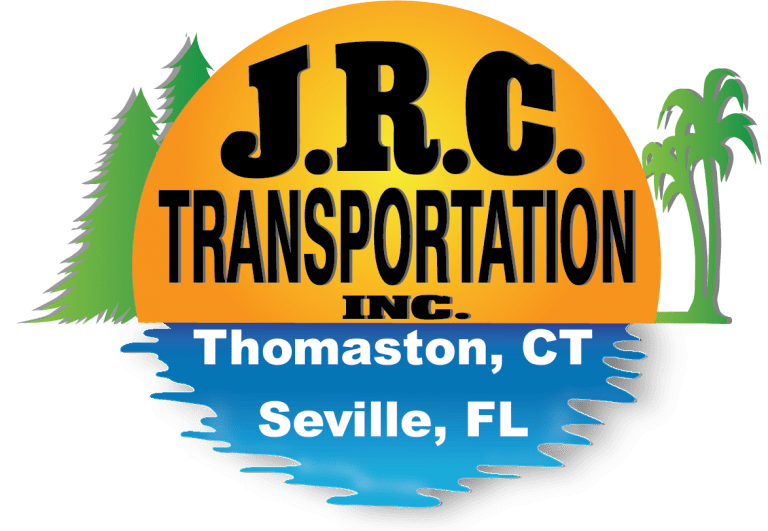 "During the 14 years that I have been in charge of our phone systems I have been using ATS as our vendor and supplier for all our phone equipment purchases and maintenance. The service that they provide is exceptional … They are also available to assist with any issues we may have 24 hours a day."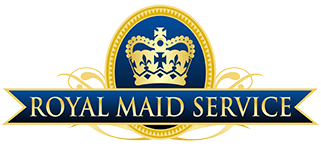 "Since 2006 ATS has helped us by providing solutions to all our phone needs, including being a single point of contact when dealing with other vendors and communication service providers. The fast, efficient and personal service that ATS has provided is important to us a s any disruption to our phone service would have a severe impact on our ability to provide quality service to our customers."

"ATS not only support our business with their timely and knowledgeable service to use, but probably has increased our bottom line because of what and how they do it. I personally don't believe that we could continue operating without the services of ATS."
Bruce
Orlando Classic Homes
"We have utilized the services of ATS since 2005, they are quick to respond and provide excellent customer service."
Debbie
Gastroenterology Specialists
Your favorite communications leaders, all with ATS's quality service.