Elevate Your Business in Lake Nona, FL with Reliable Office Communications
As Lake Nona continues to experience remarkable growth and transformation, your business needs to stay ahead of the competition.
One way to do that is by investing in better office communications and business phones. Whether you're a retail provider coming into the area or a resort looking to make the most of Central Florida tourists, your company can benefit from better telecoms infrastructures.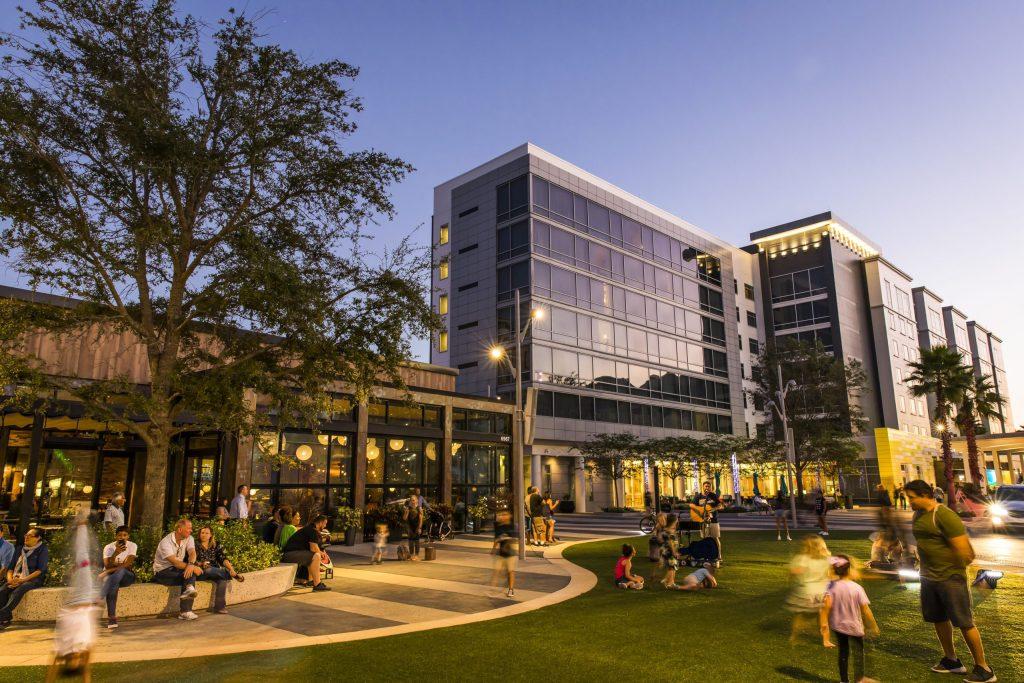 Uninterrupted Connectivity
There's always something happening in Lake Nona, which is quite a shift over the last few years. And with major corporate partnerships coming down the line, we're excited to see how that growth continues. As more businesses come into the area, maintaining reliable communications with your employees and your customers will be key to staying competitive. Dropped calls can be detrimental, but a robust phone system like those from Clearfly or Wildix can guarantee you're always accessible.
Professional Image
In any Central Florida business, your company's image matters. The area has a reputation for exceptional customer service, after all. A cutting-edge business phone system not only ensures that your clients can reach you easily but also provides a professional and polished image. A customized VoIP systems can offer features like automated attendants, call routing, and voicemail-to-email, making your business look and feel more professional.
Scalability
Lake Nona is growing; your business should be able to scale accordingly. An adaptable phone system or VoIP system allows you to scale up as your company expands. You can effortlessly add more lines, numbers, or features to accommodate your growing team and client base. Our team can help you get started so you're not oversold phone lines you won't use. 
Collaboration Made Easy
Effective communication is at the heart of collaboration. With modern office comms systems, you can incorporate video conferencing, instant messaging, and mobile app integration. These tools make it simpler for your employees to work together, no matter where they are.
Cost Savings
Investing in a state-of-the-art business phone system can save you money in the long run. Features like cloud-hosted solutions reduce maintenance costs, and with advanced call routing, you can ensure that your clients get the assistance they need without unnecessary call transfers. You also get the uptimes and reliable infrastructures that won't lose you business. 
Lake Nona is a hub of innovation, and to thrive in this dynamic community, your business needs to be at its best. At ATS Phones, we're proud to serve Lake Nona businesses and companies throughout Central Florida each day. We've been in the telecoms game for over 20 years. Don't let outdated phone systems hold your business back. Give us a chat by calling us or scheduling a consult by filling out the form below.